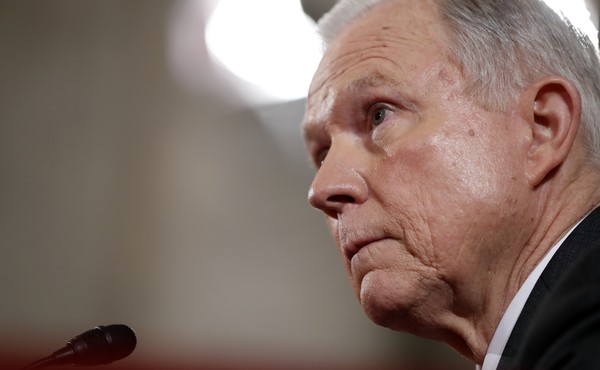 Sessions Exaggerated His Record on Gun Prosecutions
The nominee for attorney general said his office led federal gun prosecutions during his tenure as a U.S. attorney, but available records don't support that statement.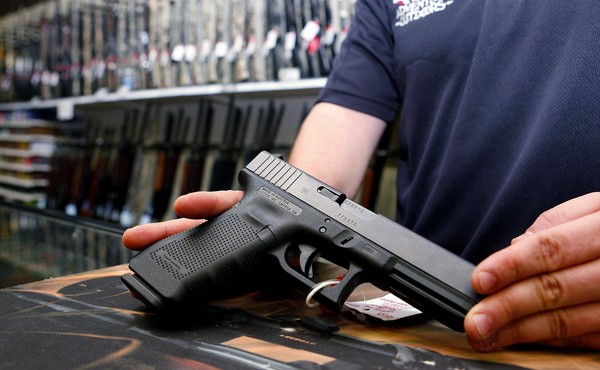 The Gun Law Saving Lives in Connecticut
A study of the state's gun-violence orders shows that collecting weapons from "high-risk" people may decrease the number of suicides.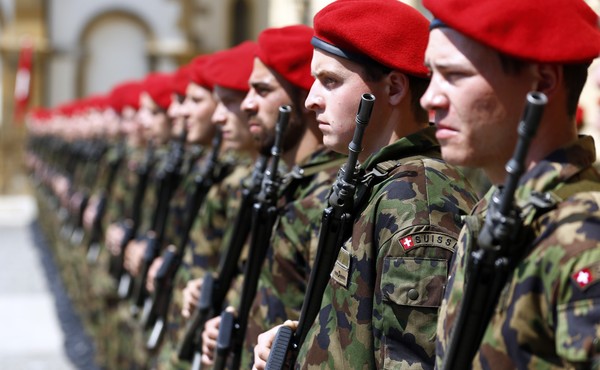 How Switzerland Accidentally Reduced Suicides
In a country with a high rate of gun ownership, shrinking the military saved lives.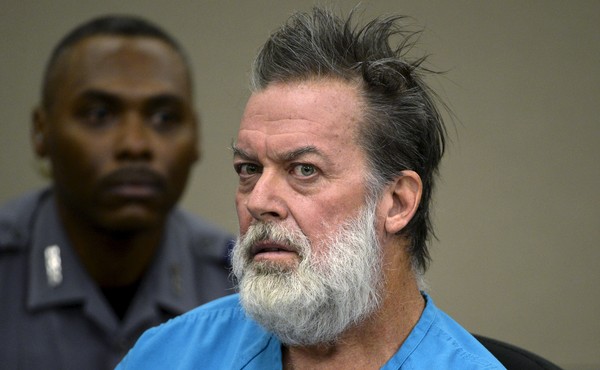 Keeping Guns Away From Angry People
Programs that limit those with a documented history of expressing rage from accessing firearms could help stop the next massacre.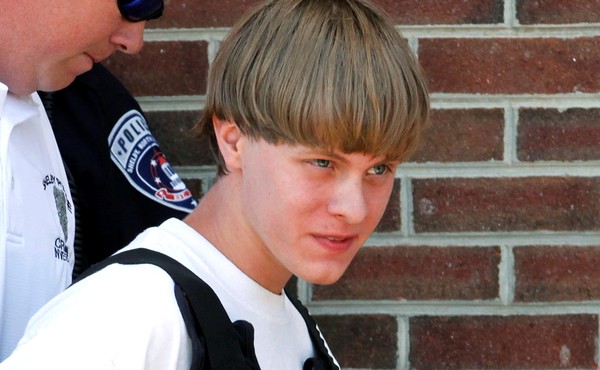 The Next Dylann Roof Can Still Buy a Gun
The loophole that allowed him to shoot up a church in Charleston one year ago hasn't been closed.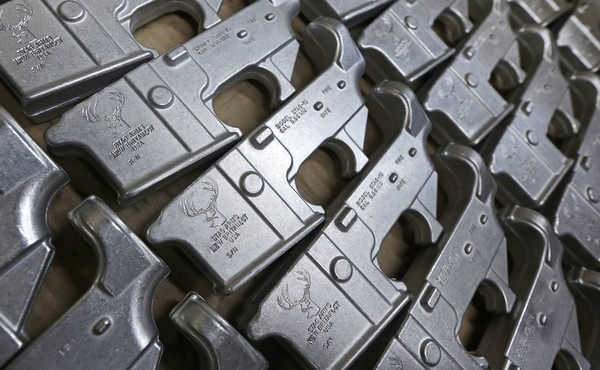 The NRA's Long-Running Relationship with Gun Manufacturers
Cooperation between the lobbying organization and the gun industry date back to the 1930s when lawmakers sought to keep weapons out of the hands of gangsters.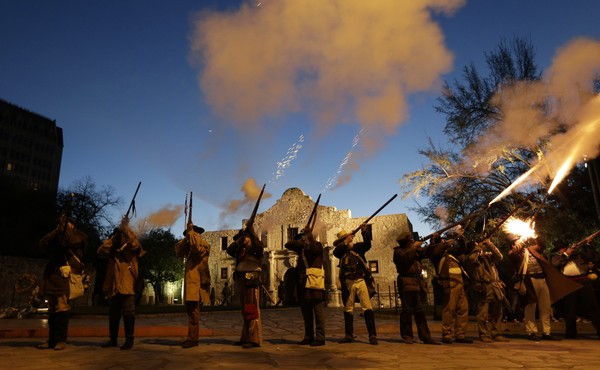 When Jefferson and Madison Banned Guns on Campus
Today's pro-gun politicians can't avoid the fact that these founding fathers explicitly banned firearms from the university they founded.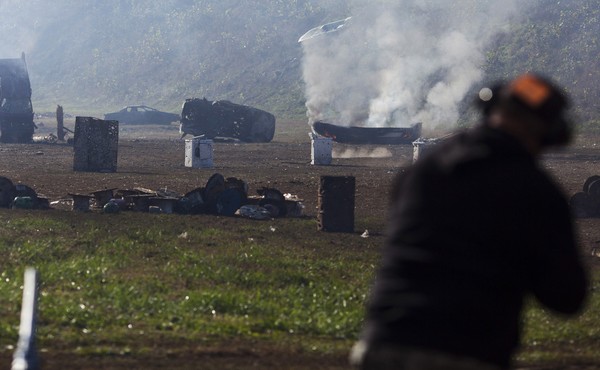 The Environmental Impact of Gun Ranges
The residual lead from years of spent bullets can endanger human health and contaminate the surrounding area. And yet there's little federal oversight.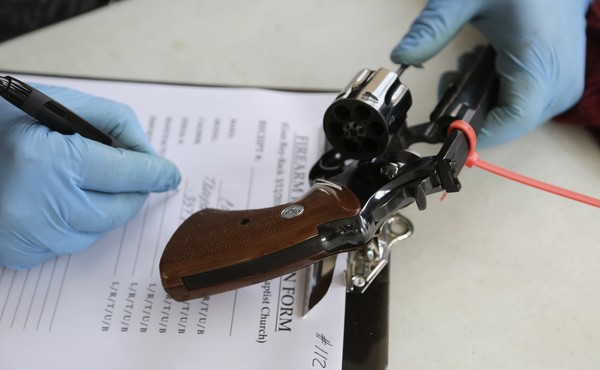 Why Did the CDC Stop Researching Gun Violence?
The agency's former leaders say it could do more to explore the subject, but its officials fear political—and personal—retribution.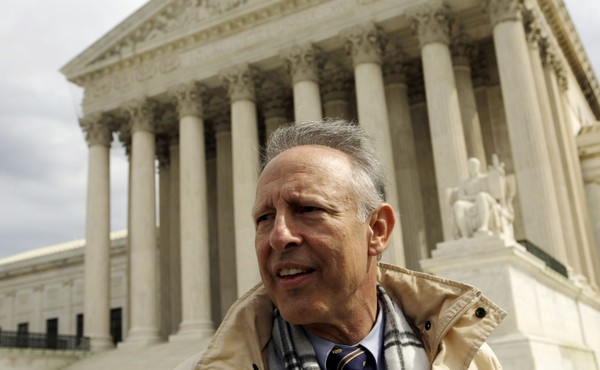 Dick Heller Transformed Gun-Rights Law—and He's Not Finished
His Supreme Court case paved the way for hundreds of guns-rights lawsuits in America—but in Washington, D.C., he's still waging war.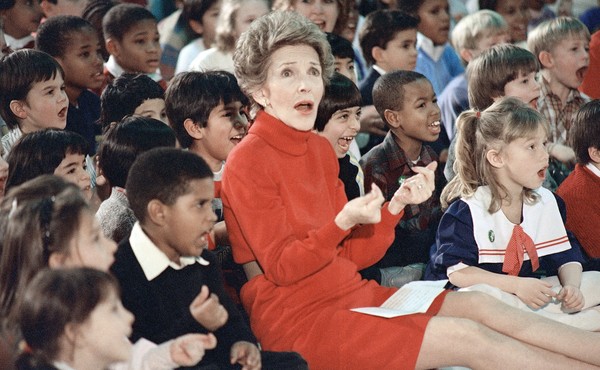 How Nancy Reagan Changed Her Husband's Mind on Guns
The attempted assassination of Ronald Reagan led the First Lady to champion landmark legislation.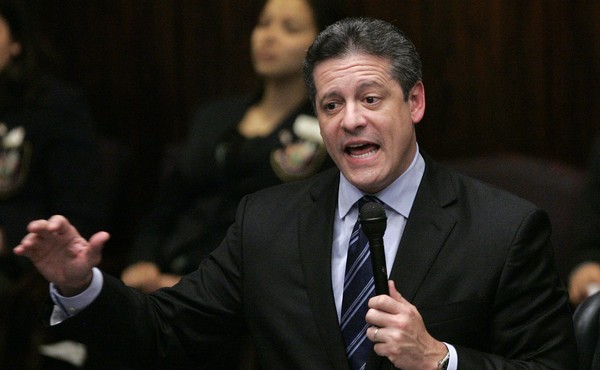 How a Florida Republican Challenged the Gun Lobby
The state senator—and NRA member—Miguel Diaz de la Portilla defeated two prominent campus carry bills in "the Gunshine State."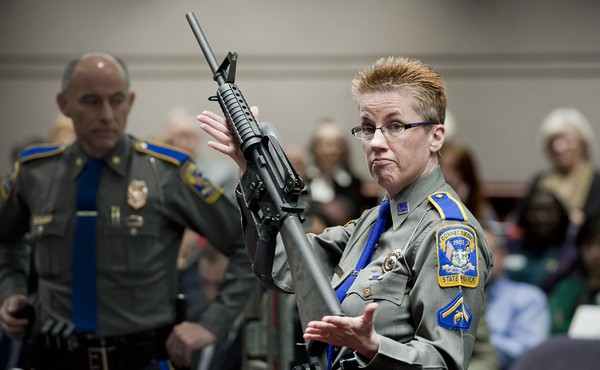 Will a Gun Manufacturer Be Held Liable for Sandy Hook?
A lawsuit brought by families of victims blames the marketing of military-style guns to civilians.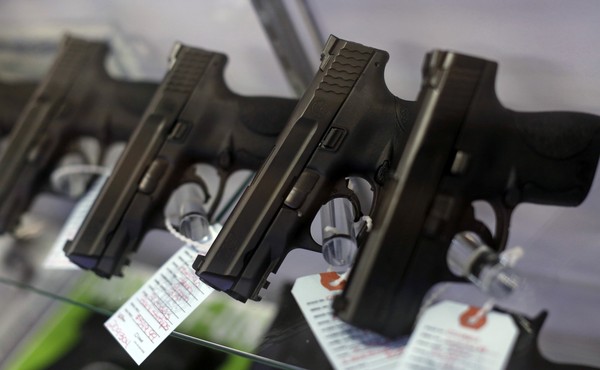 The Islands Where Guns Proliferated—but Not Gun Crime
Despite a spike in sales, Hawaii boasts persistently low rates of violence involving firearms, offering lessons for the rest of the United States.