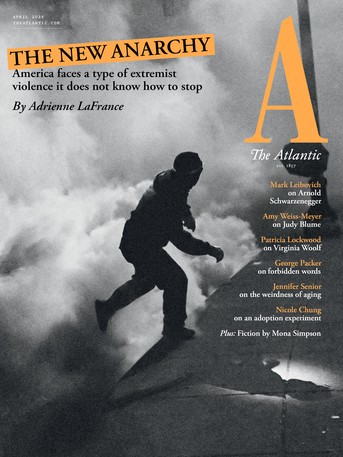 In This Issue
The new anarchy, the Terminator's last act, the end of U.S. naval supremacy, and Judy Blume, poet laureate of puberty. Plus the case against euphemism, going To the Lighthouse, your age in your head, Sebastian Barry, nicknames, new fiction by Mona Simpson, and more.
Cover Story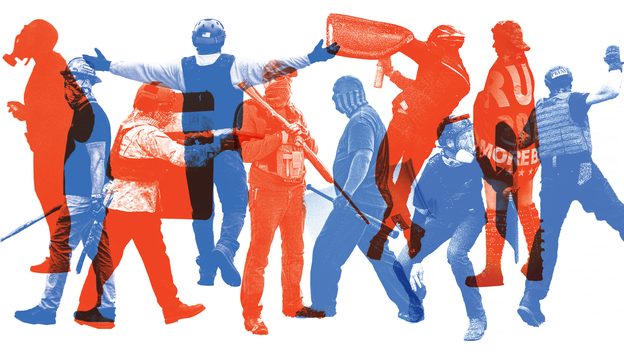 America faces a type of extremist violence it does not know how to stop.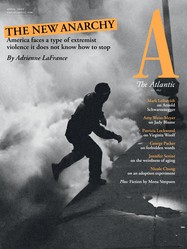 Get the digital edition of this issue.
Subscribers can access PDF versions of every issue in The Atlantic archive. When you subscribe, you'll not only enjoy all of The Atlantic's writing, past and present; you'll also be supporting a bright future for our journalism.
Features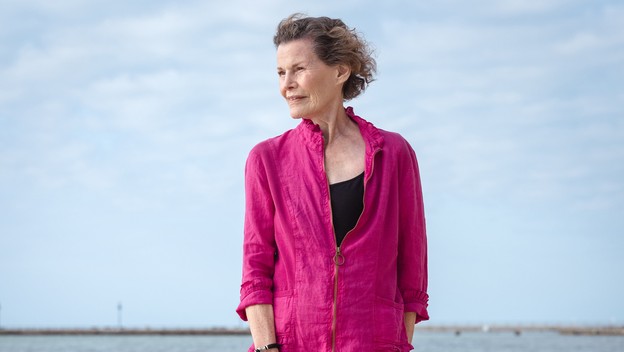 A new generation discovers the poet laureate of puberty.

What happens when the Terminator turns 75

The United States has ceded the oceans to its enemies. We can no longer take freedom of the seas for granted.
Fiction
Katherine Lam
Dispatches
Gabriela Pesqueira

What's a "justice-involved person"?

Illustration by Klaus Kremmerz

There are good reasons you always feel 20 percent younger than your actual age.

Wesaam Al-Badry / Contact Press Images

Documenting Arab American and Muslim American life without stereotypes
Culture & Critics
Departments
The Atlantic

Readers respond to stories from our January/February 2023 issue.

Tim Lahan

What yours says about you
Poetry