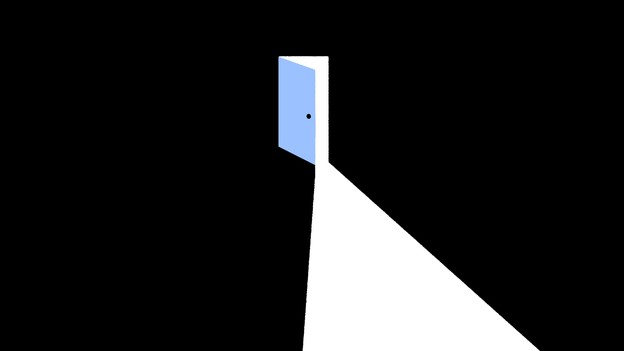 I've never regretted it, and other women need the choice that I had.
The term social distance has come to characterize our times, with fewer chances to socialize and make friends. But for many, opportunities for friend-making and socialization have always been limited—veiled by the subjective rules of social inclusion.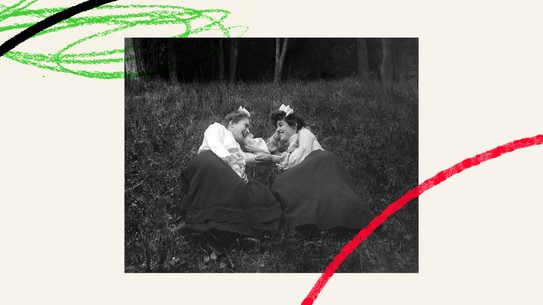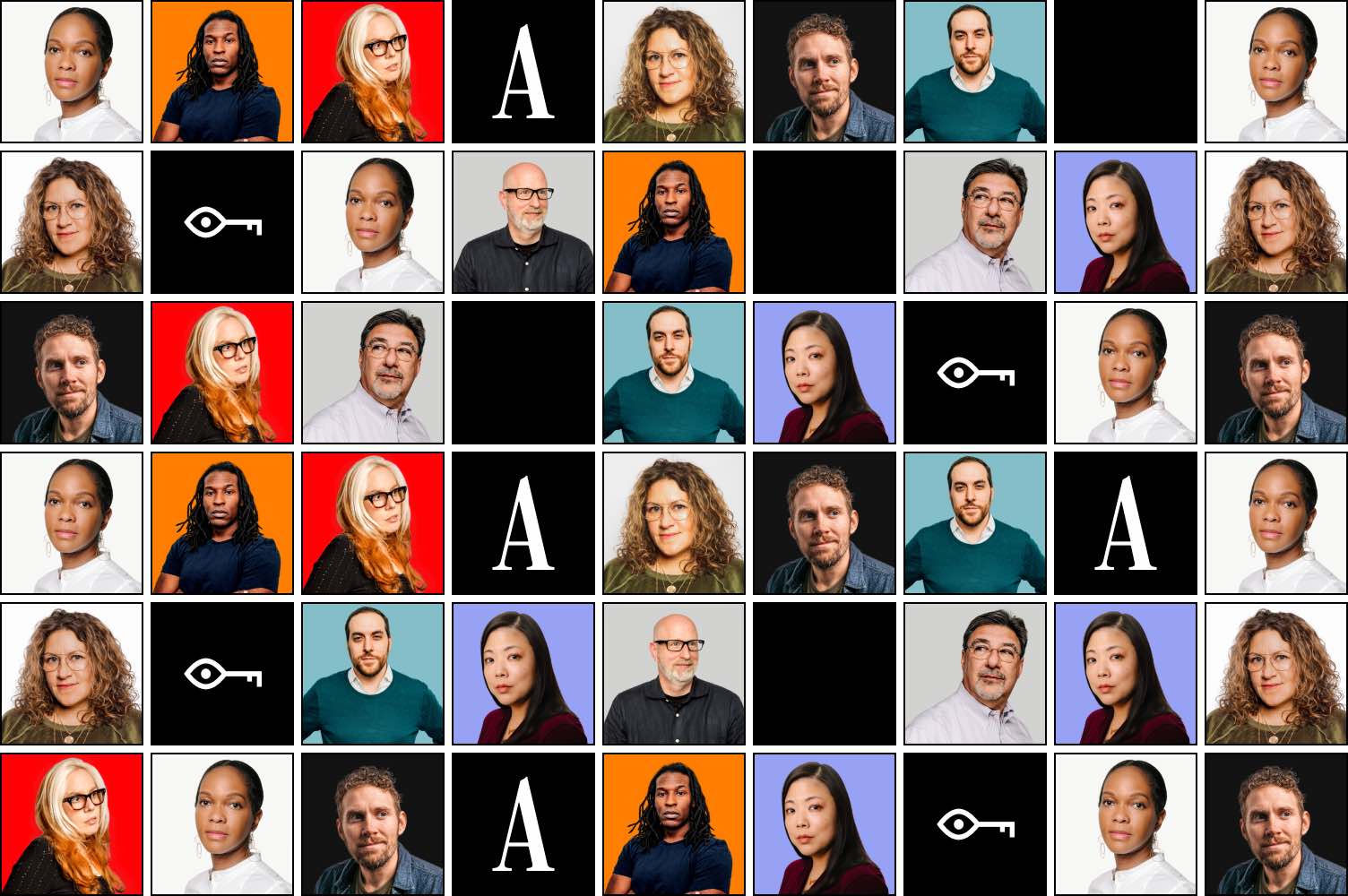 From The Atlantic
Discover subscriber newsletters
Hear directly from nine of today's most interesting writers, every week. Explore all the newsletters and sample them for free.
Explore Newsletters