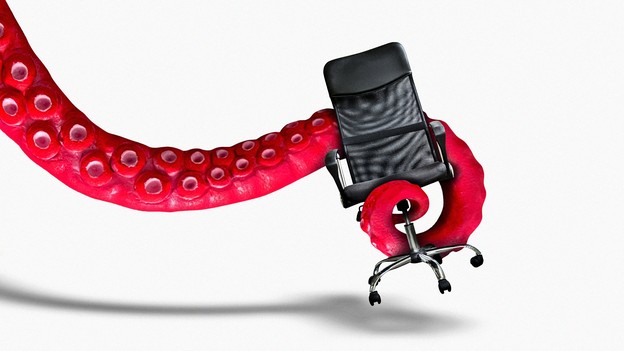 Office workers work in offices, for better or for worse.
People are always searching for answers, but not knowing can be its own reward.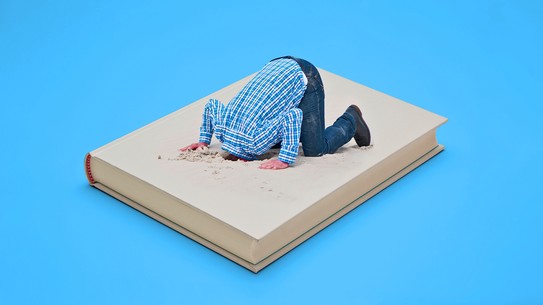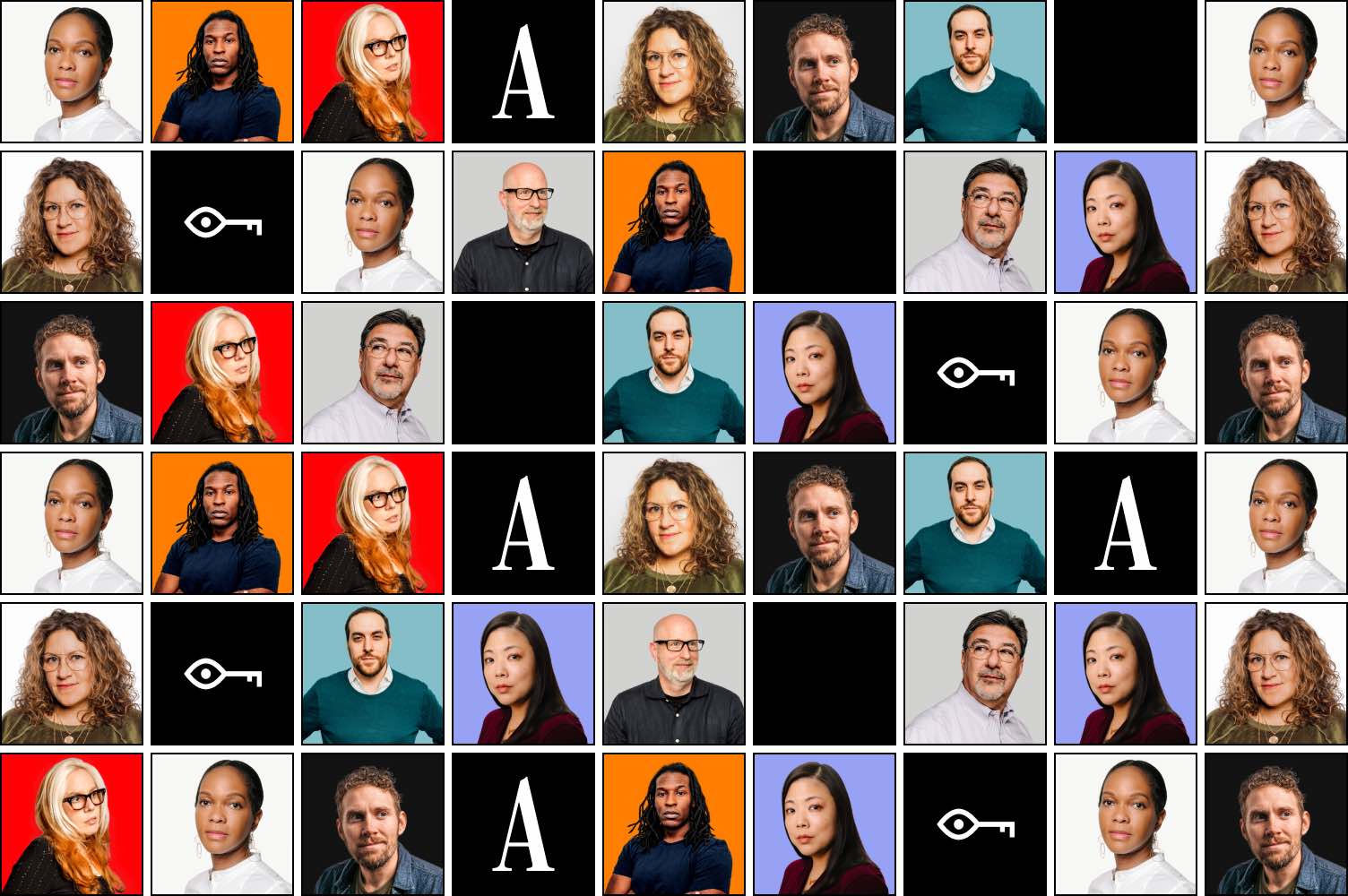 From The Atlantic
Discover subscriber newsletters
Hear directly from nine of today's most interesting writers, every week. Explore all the newsletters and sample them for free.
Explore Newsletters