Diners, Drive-Ins and Dives is a mainstay of basic cable—and a rallying cry for a country that is losing touch with itself.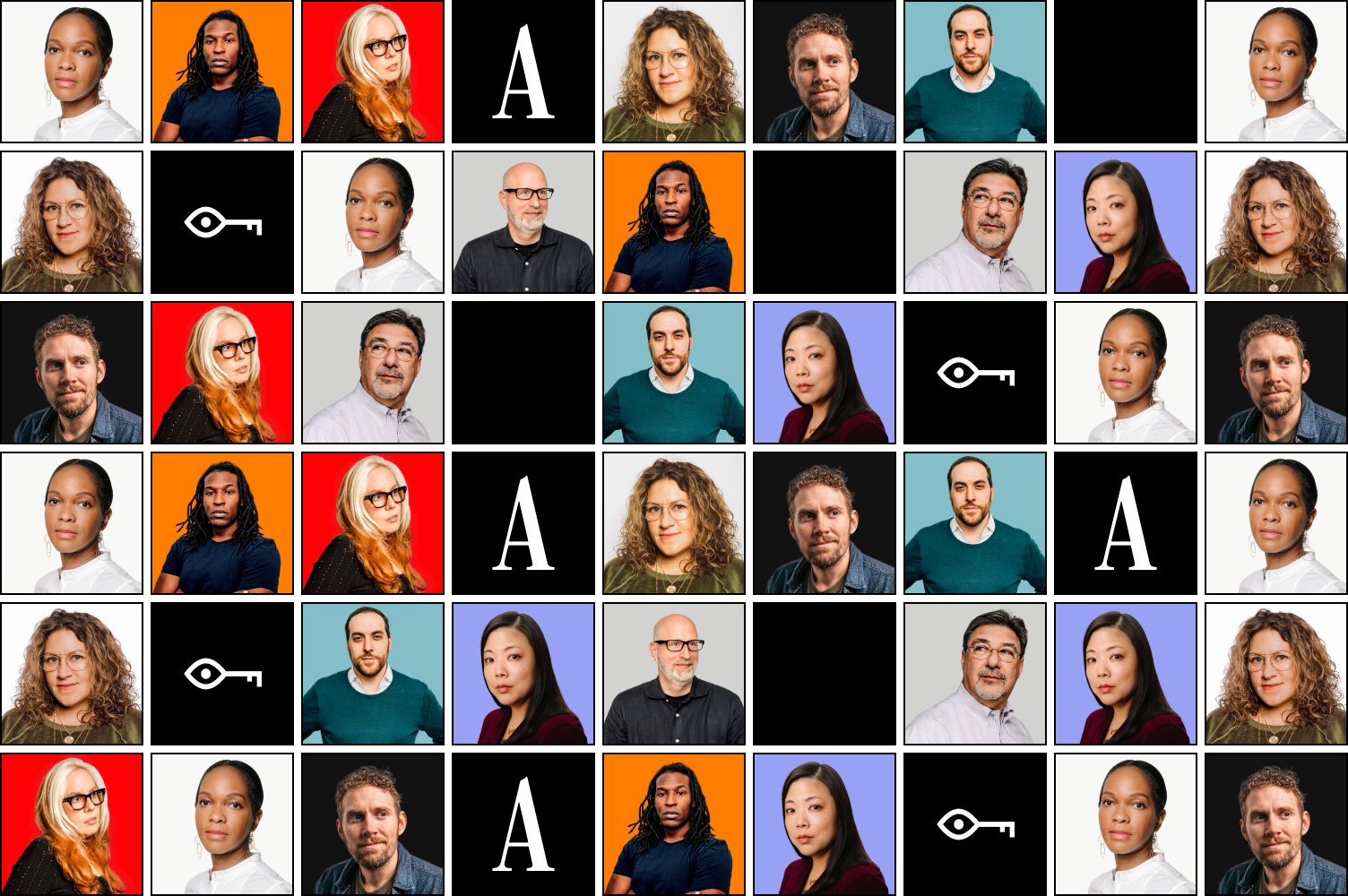 From The Atlantic
Try subscriber newsletters for free. Through November 30.
Nine new newsletters. Nine new voices. For a limited time, subscriber newsletters are available to everyone. Sign up for free and get more of today's best writing sent to you.
Explore Newsletters