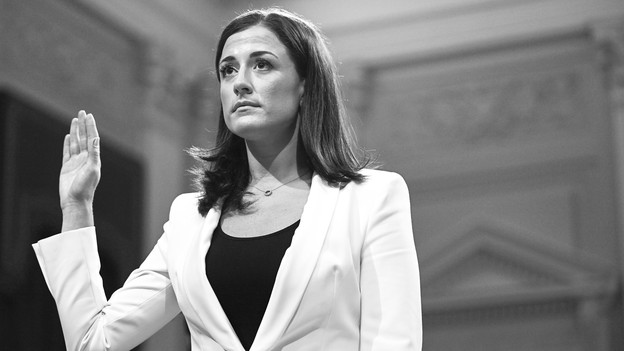 Cassidy Hutchinson's account of Donald Trump's behavior destroys any defense the president once had.
Event
Join The Atlantic's executive editor Adrienne LaFrance, who will lead a conversation between the legal historian Mary Ziegler and the constitutional lawyer David French about this historic moment and what comes next.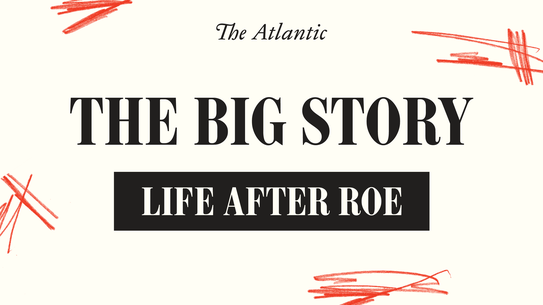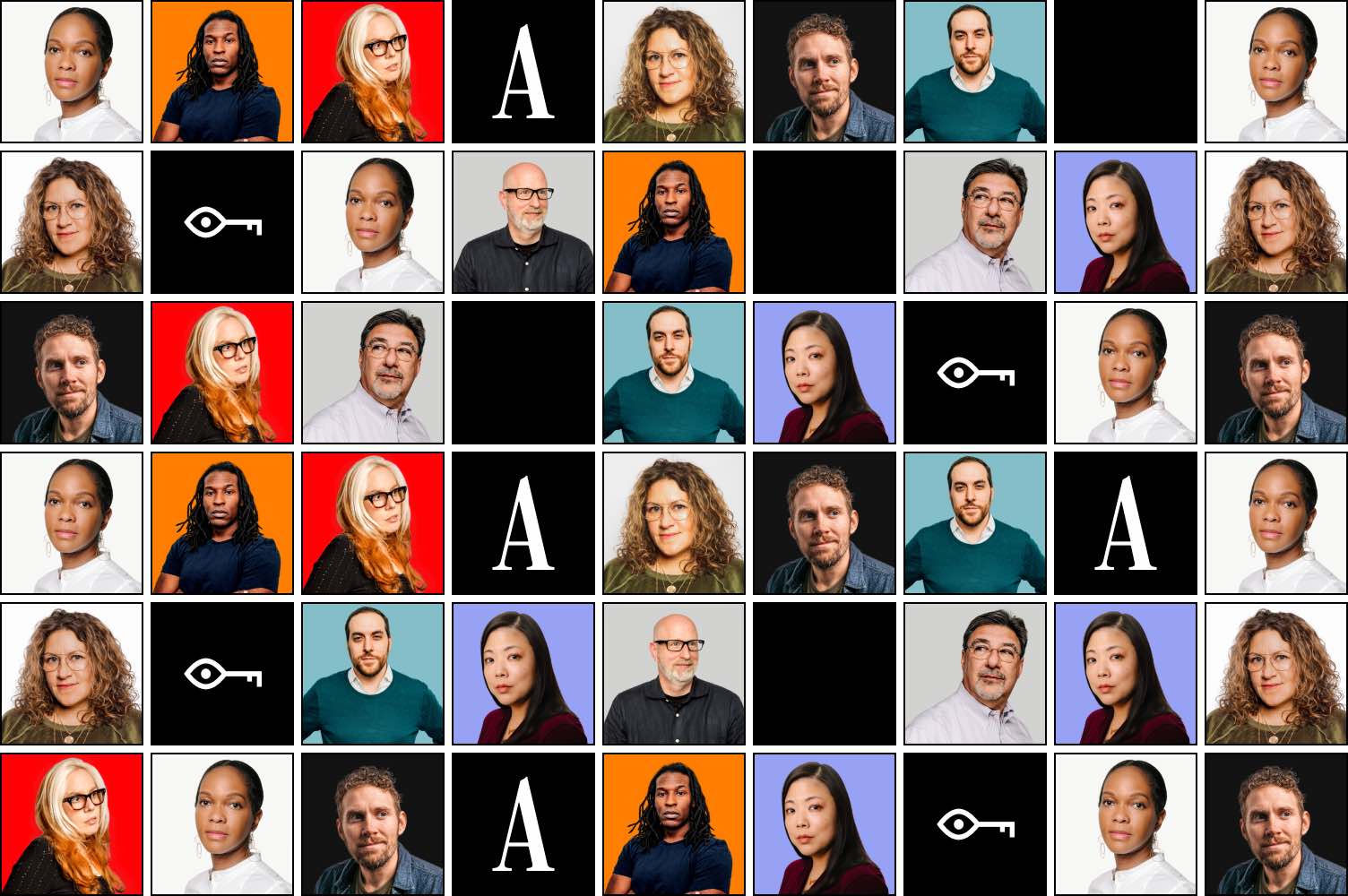 From The Atlantic
Discover subscriber newsletters
Hear directly from nine of today's most interesting writers, every week. Explore all the newsletters and sample them for free.
Explore Newsletters