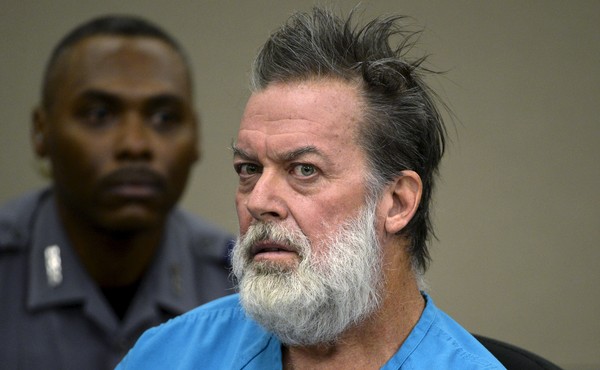 Keeping Guns Away From Angry People
Programs that limit those with a documented history of expressing rage from accessing firearms could help stop the next massacre.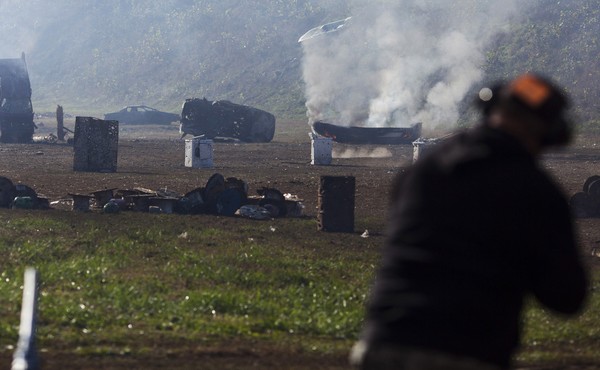 The Environmental Impact of Gun Ranges
The residual lead from years of spent bullets can endanger human health and contaminate the surrounding area. And yet there's little federal oversight.