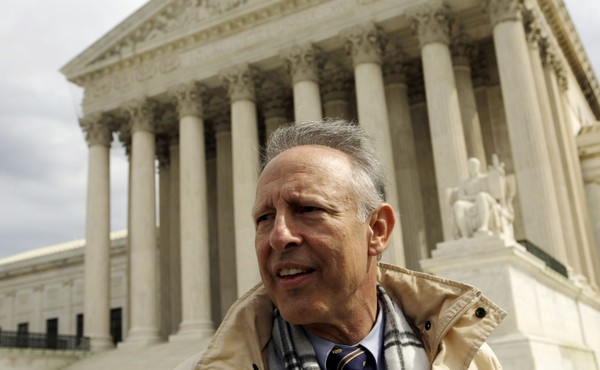 Dick Heller Transformed Gun-Rights Law—and He's Not Finished
His Supreme Court case paved the way for hundreds of guns-rights lawsuits in America—but in Washington, D.C., he's still waging war.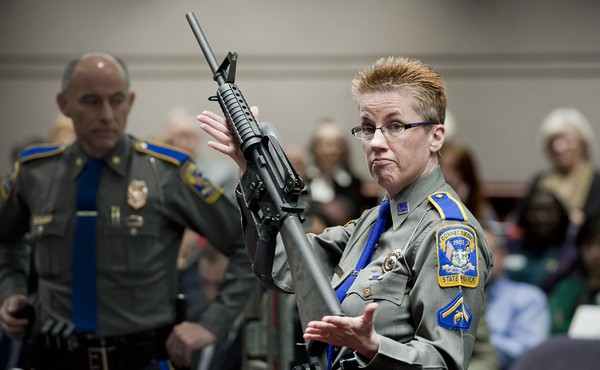 Will a Gun Manufacturer Be Held Liable for Sandy Hook?
A lawsuit brought by families of victims blames the marketing of military-style guns to civilians.