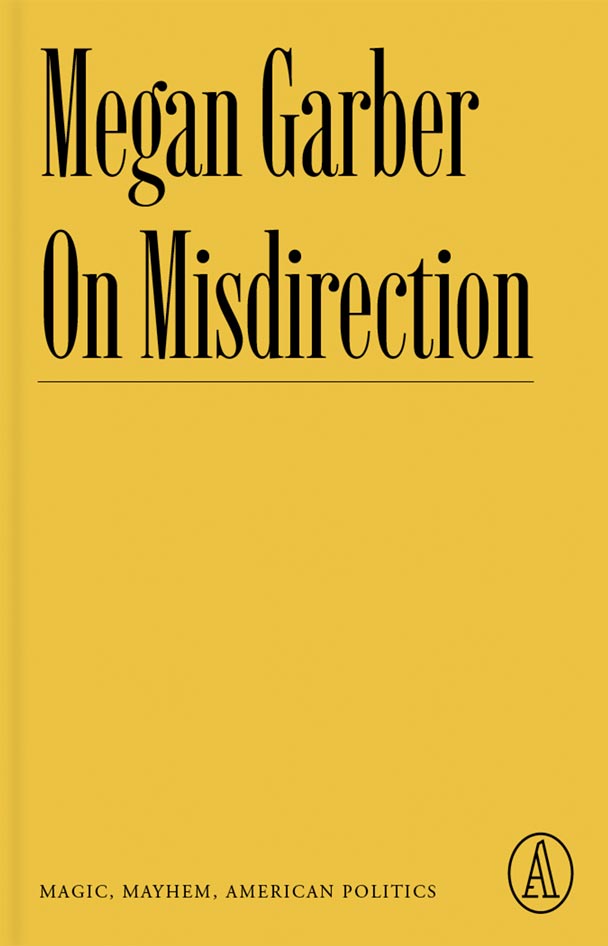 Megan Garber On Misdirection
An investigation of misinformation and fracturing in contemporary American political culture.
A collection of essays from Atlantic staff writer Megan Garber, On Misdirection: Magic, Mayhem, American Politics is a timely treatise on our contemporary American political culture. Using the concept of "misdirection" to argue how attention, boredom, uncertainty, and cynicism have become the disquieting stalwarts of our current political arena, Garber offers readers a new and accessible theory for understanding the lasting power of Donald Trump and his right-wing legions.
Release: 01/10/23
ISBN: 9781638930624
Format: Paperback

About Megan Garber