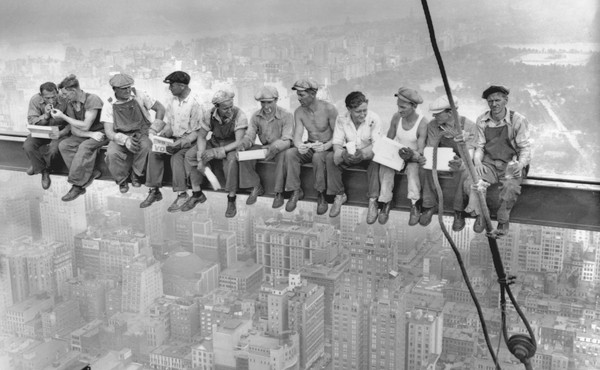 America Killed Lunch
Fast-casual chains like Sweetgreen and order-ahead apps like MealPal are optimizing lunchtime to death.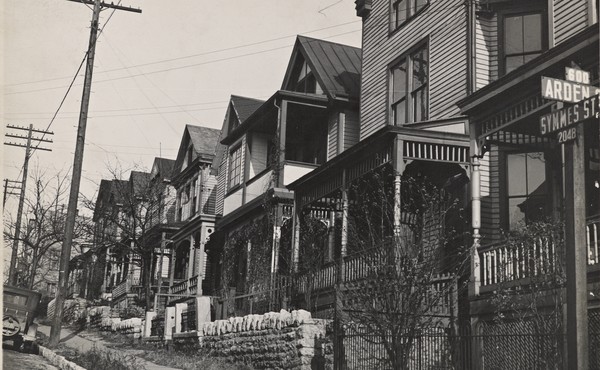 The Books Briefing: Trapped in a World That Uber Built
The seeds that could grow into the dystopias of tomorrow are being planted right now. Your weekly guide to the best in books.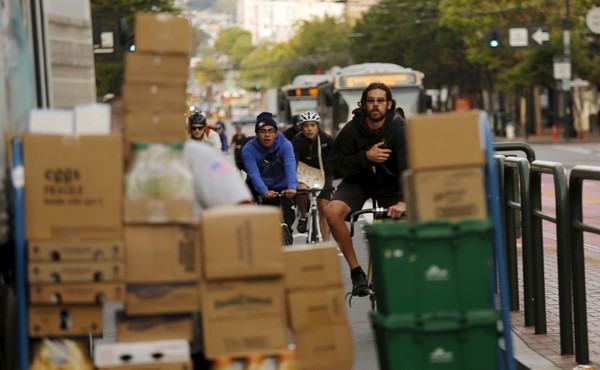 The Rise of the Urban Tattletale
Apps that track bike-lane offenders help cyclists feel a sense of agency. But they also encourage city residents to surveil one another's movements.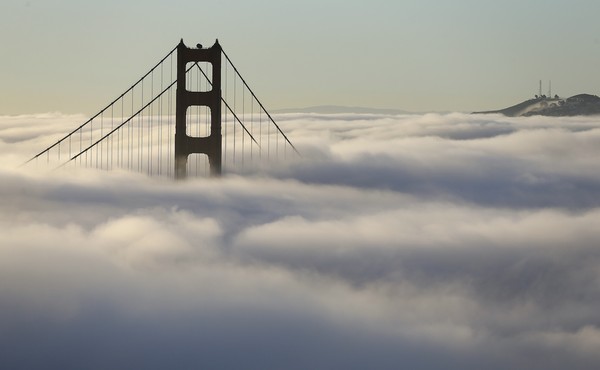 Five Stories From the Future
Atlantic writers look ahead at Facebook's new cryptocurrency, the next Great British Bake Off, the big split in retail, and more.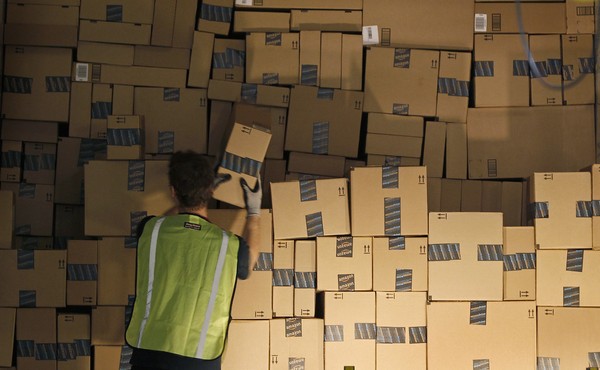 Après Amazon, le Deluge
The tech giant's withdrawal from New York has cities rethinking the risks of corporate partnerships.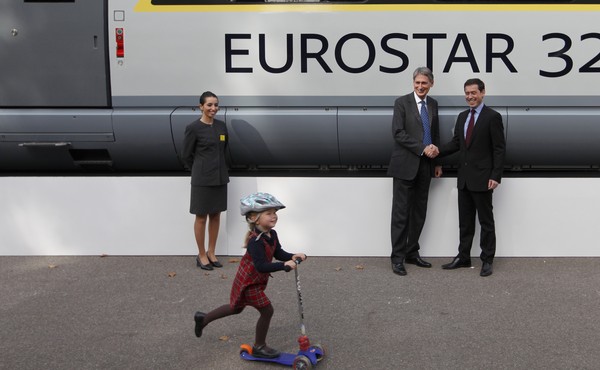 What Scooters Were Always Supposed to Be
In a battery-powered reboot, the '90s toy is living up to its destiny.