Five Stories From the Future
Atlantic writers look ahead at Facebook's new cryptocurrency, the next Great British Bake Off, the big split in retail, and more.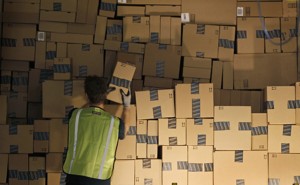 Après Amazon, le Deluge
The tech giant's withdrawal from New York has cities rethinking the risks of corporate partnerships.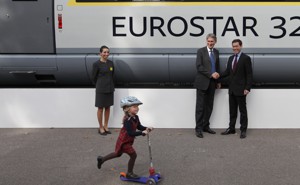 What Scooters Were Always Supposed to Be
In a battery-powered reboot, the '90s toy is living up to its destiny.