The Books Briefing: Trapped in a World That Uber Built
The seeds that could grow into the dystopias of tomorrow are being planted right now. Your weekly guide to the best in books.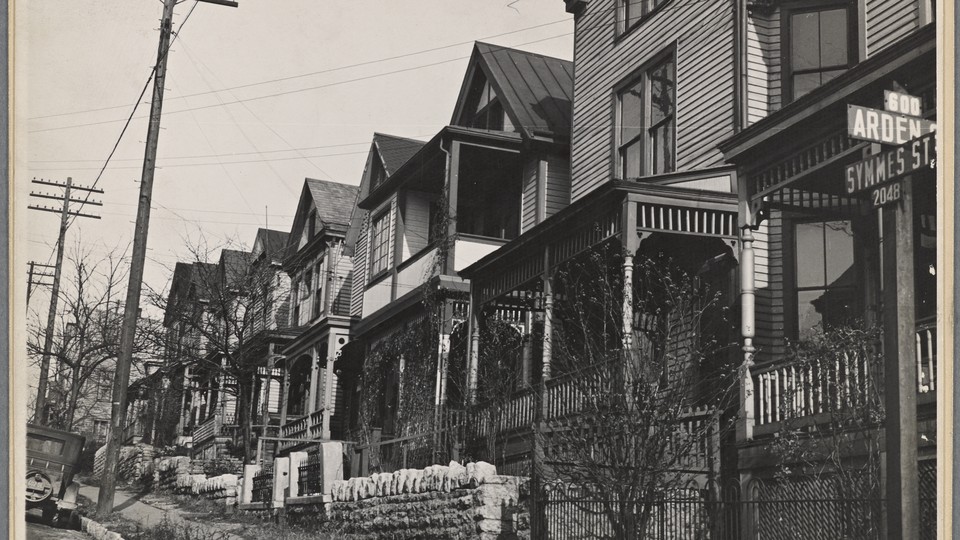 At CityLab, The Atlantic's sibling site, we write about people in cities and other urban spaces who are trying to build a better present, as well as better futures. In today's Books Briefing, we're highlighting books that reveal what happens when these efforts go wrong. To use a trite but always resonant aphorism about literature: Truth can be stranger than fiction. The seeds that could grow into the dystopias of tomorrow are being planted right now.
San Francisco is fertile land for such parables. Super Pumped, by Mike Isaac, traces how one little company called Uber, led by a flawed founder, pledged to disrupt urban transportation—and ended up trampling on city policy, abetting corporate malfeasance, and draining public-transit ridership. In Uberland, the tech ethnographer Alex Rosenblat further unravels how Uber's promise to reshape the nature of work has created a gig economy made of disenfranchised and surveilled people.
In Generation Priced Out: Who Gets to Live in the New Urban America, Randy Shaw zooms out to the hills and valleys of the city where Uber and other tech companies were born, and argues that, in hoarding land and enforcing strict zoning codes, suburban Boomers have teed up a future in which few others can afford to live. Radical Suburbs, by CityLab's Amanda Kolson Hurley, works to dispel the narrative that's been built around suburbs—that they're cookie-cutter, homogenous, and sprawling. The legacy of these particular experimental communities failed to live on, but some of their core ideals could still be revived.
For good measure, we're throwing in some good old urban dystopia too, whose narratives hew uncomfortably close to reality. The Municipalists imagines a fictionalized city where gentrification is fought through bombings, cashless restaurants are opened to shut out the poor, and the antihero is an urban planner. And Infinite Detail, set in New York City and Bristol, is a critique of too-smart cities that expertly straddles "the hardscrabble post-internet world and the uncanny near-future version of our own society that precedes it."
​Every Friday in the Books Briefing, we thread together

Atlantic

stories on books that share similar ideas.

Want more urban explorations? Sign up for CityLab's weekly Navigator newsletter here.
---
What We're Reading
We've been trapped in "Uberland"
"It's becoming clear that these seemingly neutral services that have operated in a Wild West of regulation have destabilizing effects on society, even while delivering wonderful popular benefits."
📚 Uberland, by Alex Rosenblat
---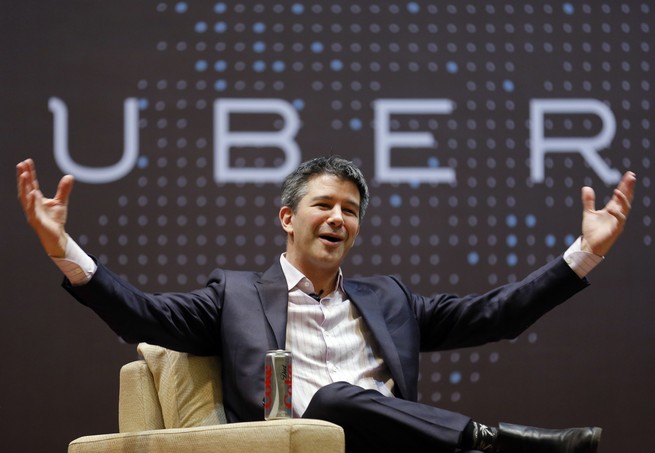 A ride-sharing company's ruthless rise
"After 10 years of existence, [Uber] does seem indispensable. But what is this going to look like in another 10 years?"
📚 Super Pumped: The Battle for Uber, by Mike Isaac
---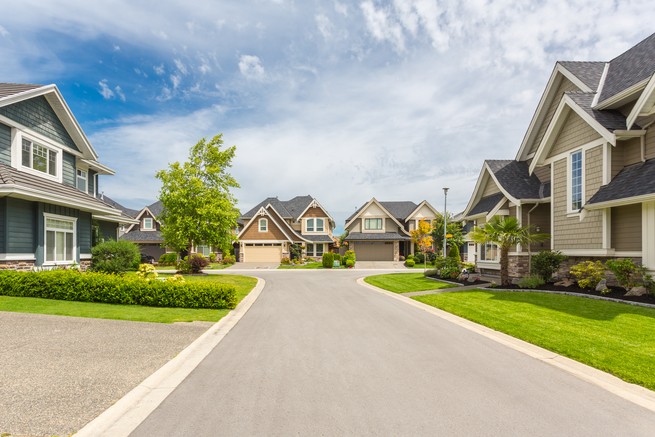 The secret history of the suburbs
"As opposed to the groups who went far into America's interior to settle isolated communes, these were, in a paradoxical-sounding phrase, practical utopians. … Their history shows that bold social and architectural experimentation is not alien to suburbia. In fact, it's a suburban tradition."
📚 Radical Suburbs, by Amanda Kolson Hurley
---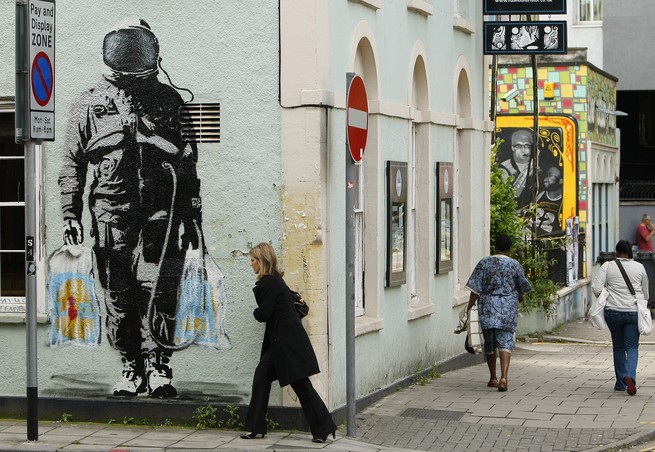 The dystopian novel that explains what's wrong with real smart cities
"What smart cities do is take digital divides—divisions between who has access to technology and who doesn't—and turn them into physical divides."
📚 Infinite Detail, by Tim Maughan
---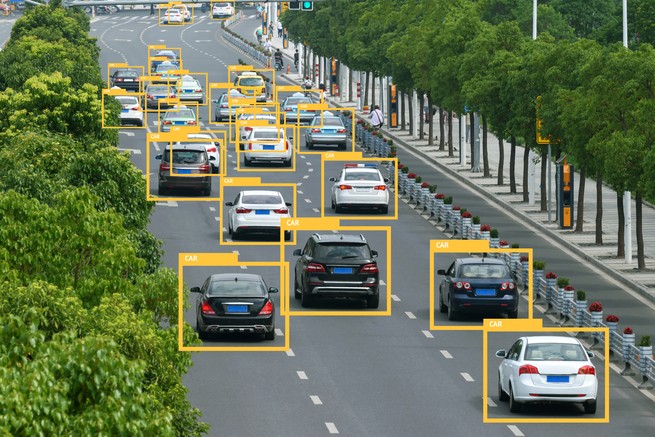 The buddy-cop comedy that imagines a war against gentrification
"When I started writing this book, an alcoholic artificial intelligence was the most outlandish part of the book. Now an ambitious, well-funded federal agency is what's ridiculous."
📚 The Municipalists, by Seth Fried
---
The Reference Desk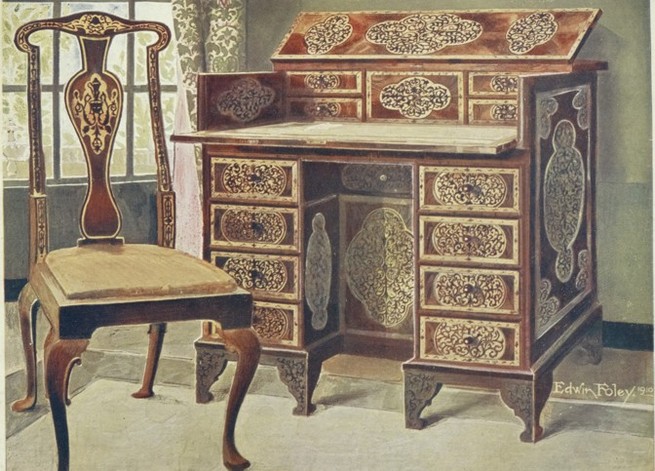 Write to the Books Briefing team at booksbriefing@theatlantic.com or reply directly to this email with any of your reading-related dilemmas. We might feature one of your questions in a future edition of the Books Briefing and offer a few books or related Atlantic pieces that might help you out.
---
About us: This edition of the Books Briefing is written by CityLab's Sarah Holder. The book she's reading while on her reporting trip is Patti Smith's Just Kids.

You can sign up for more newsletters from CityLab here.

Comments, questions, typos? Reply to this email to reach the Books Briefing team.

Did you get this newsletter from a friend? Sign yourself up.