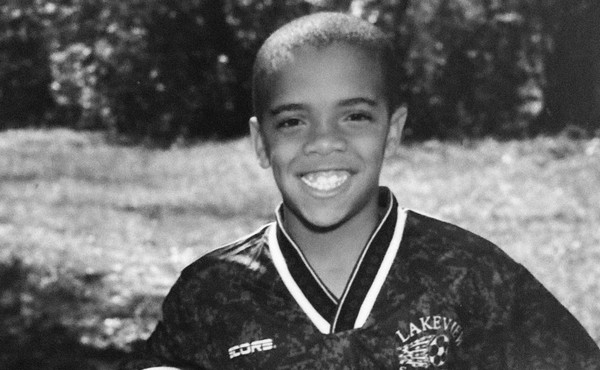 Radio Atlantic: For Love of the Game
In this episode of Radio Atlantic, the staff writer Clint Smith talks about the complicated feelings he has for soccer, and which teams and players shaped his love of the sport.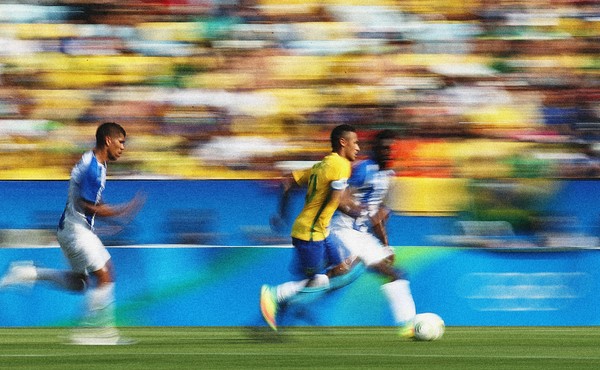 A Short History of Brazilian Soccer
Staff writers Franklin Foer and Clint Smith talk about which teams they're rooting for in the 2022 World Cup, and give a lesson about one of the most storied teams in soccer.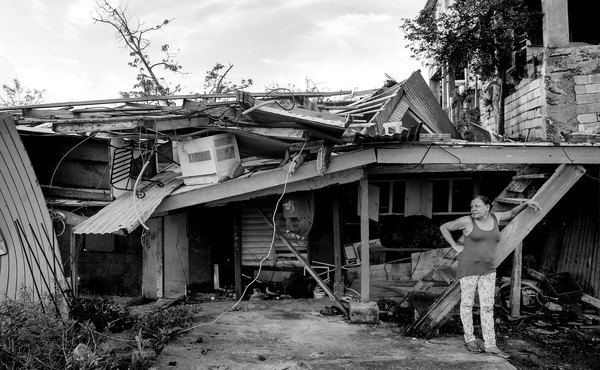 What Puerto Rico Needs Most
Can an island that keeps getting pummeled by hurricanes ever be free?