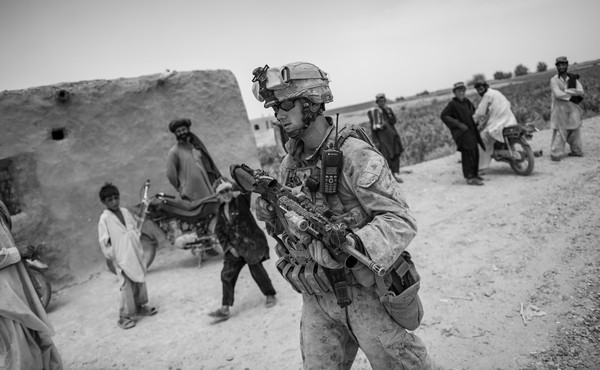 The New Kabul
One year since the Taliban took over, life in Afghanistan's capital is a painful reminder of all that was lost when American troops suddenly left the country last year.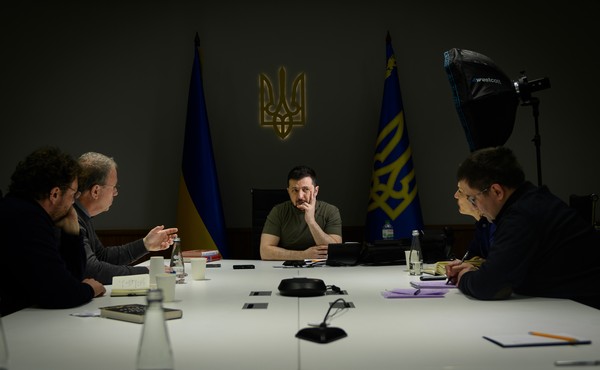 Zelensky Is Everywhere
The Ukrainian president has made himself omnipresent on the global stage. But actually seeing the man in person is another story.