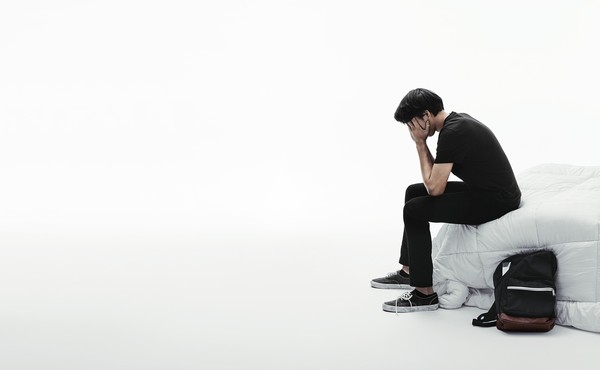 The Silicon Valley Suicides
Why are so many kids with bright prospects killing themselves in Palo Alto?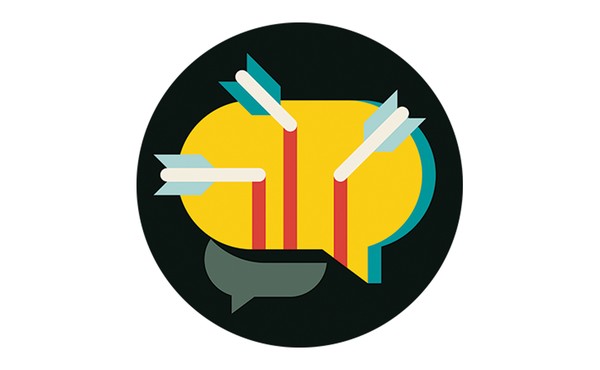 The Tricks People Use to Avoid Debate
In the art of evading meaningful policy discussions, all political camps have honed their particular styles.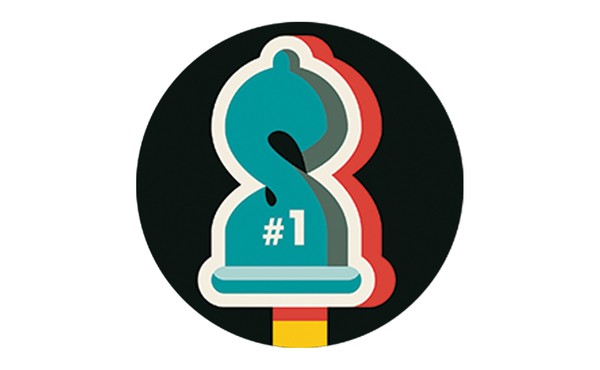 Sex on Campus Is Impossible
The complicated reality of consent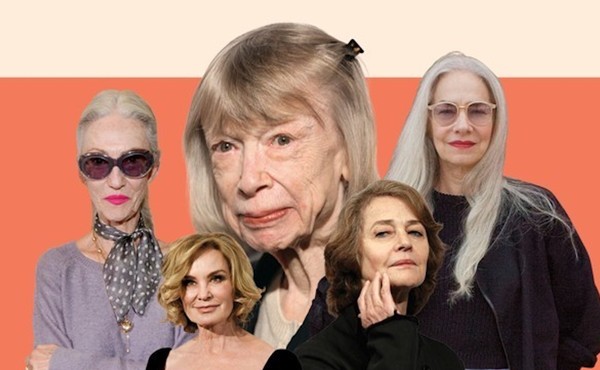 Old People Are Cool
The effortless hipness of senior citizens.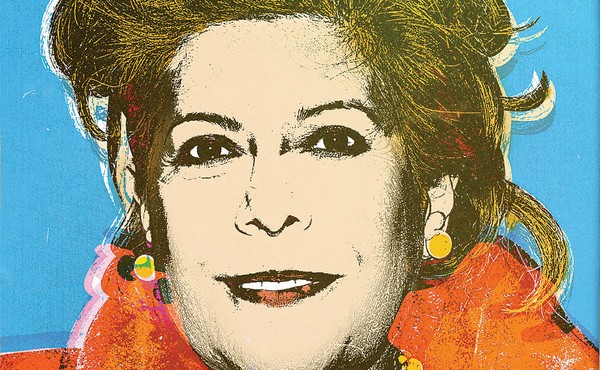 The Mysterious Columba Bush
Who is Jeb's wife, what effect will she have on his campaign—and what effect will his campaign have on their marriage?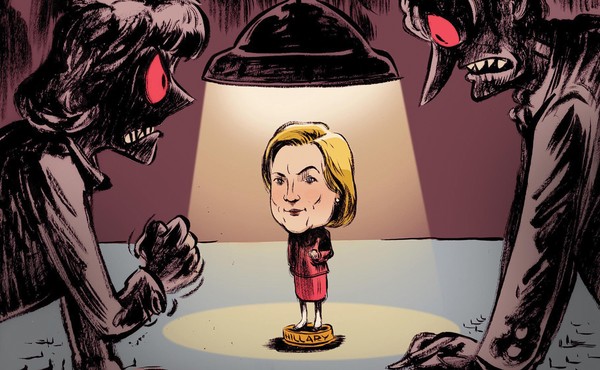 Among the Hillary Haters
Can a new, professionalized generation of scandalmongers uncover more dirt on the Clintons—without triggering a backlash?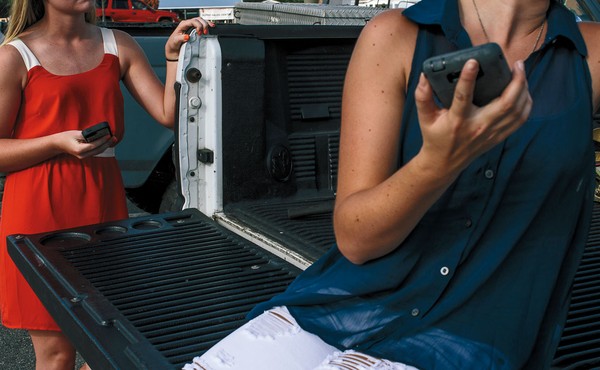 Why Kids Sext
An inquiry into one recent scandal reveals how kids think about sexting—and what parents and police should do about it.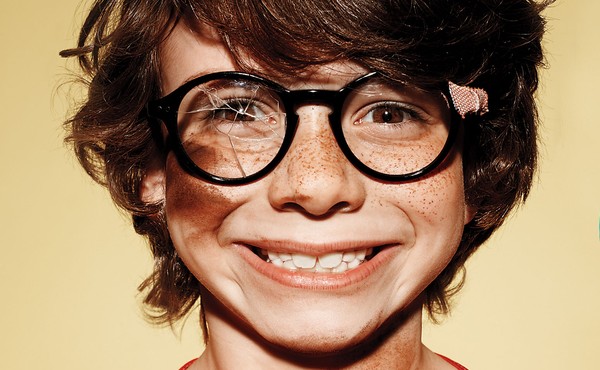 The Overprotected Kid
A preoccupation with safety has stripped childhood of independence, risk taking, and discovery—without making it safer. A new kind of playground points to a better solution.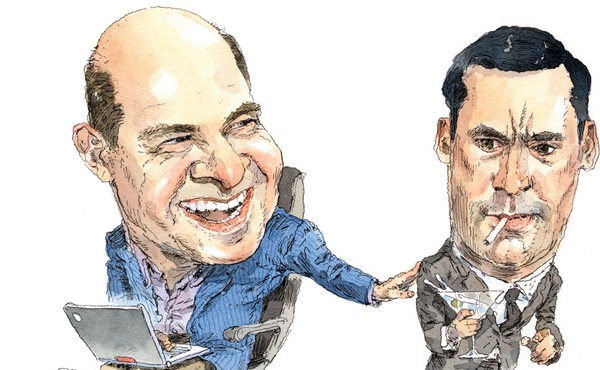 The Madness of Matthew Weiner
On the eve of the show's final season, Mad Men creator Matthew Weiner talks about disappointment and redemption—and reveals his dreamlike perception of everyday life.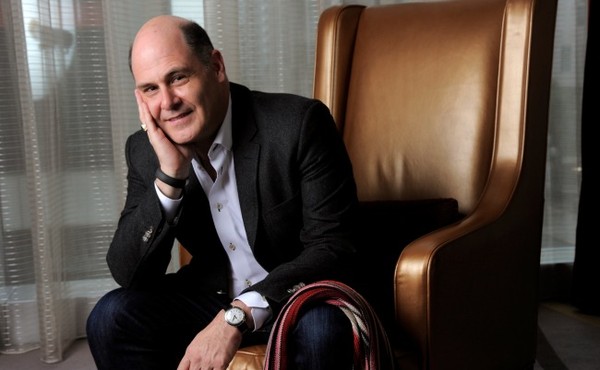 Mad Men's Creator: Don Draper Represents American Society
A conversation with Matthew Weiner about anti-heroes, why everybody loves Joan, and the real-life drama that inspires the hit AMC show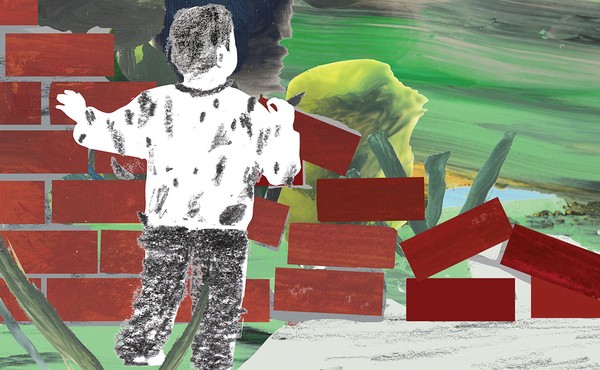 Letting Go of Asperger's
Months after our son was diagnosed, the label officially disappeared. And that turned out to be a good thing.
'I'm Supposed to Be Dead Anyway': An Interview With a Teenage Convict
Brogan Rafferty, a central figure in Hanna Rosin's September 2013 magazine story, explains how he ended up helping a family friend kill one man after another.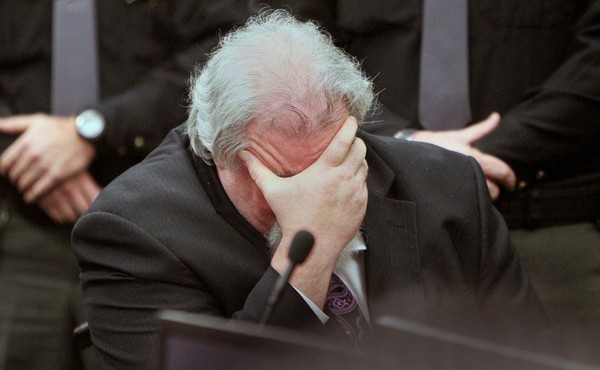 Murder by Craigslist
A serial killer finds a newly vulnerable class of victims: white, working-class men.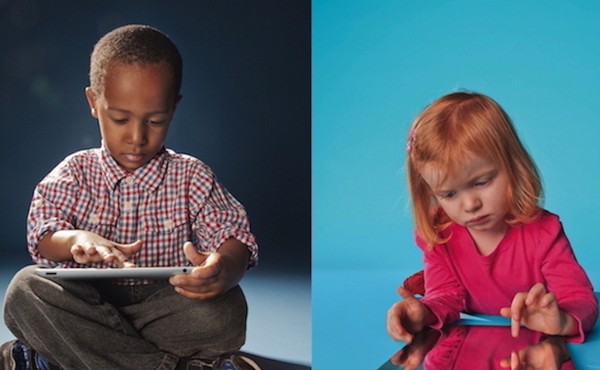 The Touch-Screen Generation
Young children—even toddlers—are spending more and more time with digital technology. What will it mean for their development?
Boys on the Side
The hookup culture that has largely replaced dating on college campuses has been viewed, in many quarters, as socially corrosive and ultimately toxic to women, who seemingly have little choice but to participate. Actually, it is an engine of female progress—one being harnessed and driven by women themselves.
The Secret Shame of the Working Mother
A woman who wants to make it home for dinner shouldn't have to sneak out of the office.