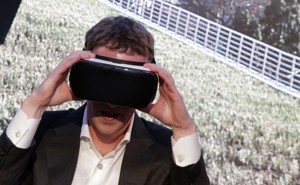 Silicon Valley Falls to Earth
As Facebook's Mark Zuckerberg prepares to testify before Congress, the cultural attitude toward technology is dramatically shifting.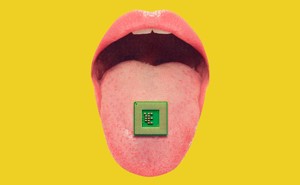 The Era of Fake Video Begins
The digital manipulation of video may make the current era of "fake news" seem quaint.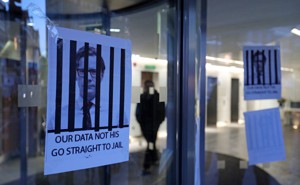 It's Time to Regulate the Internet
Mark Zuckerberg might believe the world is better without privacy. He's wrong.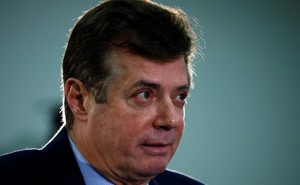 Paul Manafort's Fate Is Sealed
For the past decade, Rick Gates was fiercely loyal to his risk-taking boss. Not anymore.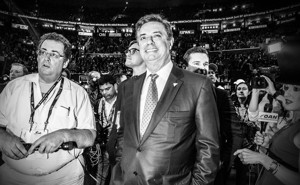 The Plot Against America
Decades before he ran the Trump campaign, Paul Manafort's pursuit of foreign cash and shady deals laid the groundwork for the corruption of Washington.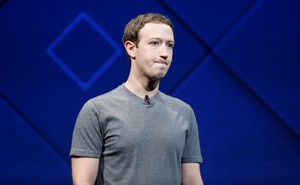 Facebook Finally Blinks
Mark Zuckerberg's radical decision to reinvent the News Feed is a plea for mercy.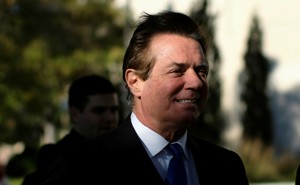 Mueller's Investigation Is a Rebuke to Kleptocracy
Paul Manafort built a career trying to make corrupt regimes seem palatable.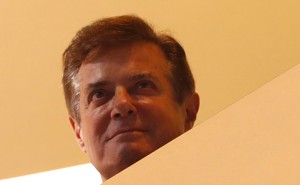 Did Manafort Use Trump to Curry Favor With a Putin Ally?
Emails turned over to investigators detail the former campaign chair's efforts to please an oligarch tied to the Kremlin.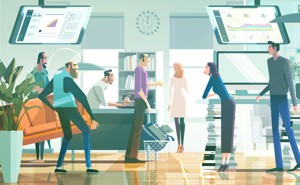 When Silicon Valley Took Over Journalism
The pursuit of digital readership broke the New Republic—and an entire industry.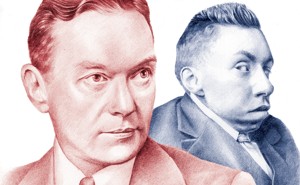 Why Liberalism Disappoints
Walter Lippmann, Randolph Bourne, and the enduring debate over the power of idealism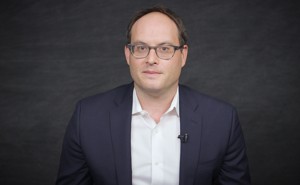 Populism Will Save the Democrats
Franklin Foer argues the party needs a populist message to win back a majority.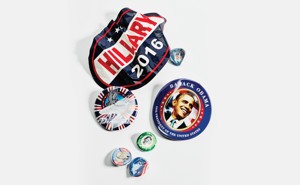 What's Wrong With the Democrats?
If the party cares about winning, it needs to learn how to appeal to the white working class.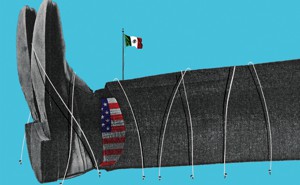 La venganza de México
Al antagonizar a México, Donald Trump cometió el clásico error del bully: subestimó a su víctima.
Mexico's Revenge
By antagonizing the U.S.'s neighbor to the south, Donald Trump has made the classic bully's error: He has underestimated his victim.
It's Putin's World
How the Russian president became the ideological hero of nationalists everywhere
The Talented Mr. Chávez
A Castro-loving, Bolivar-worshipping, onetime baseball-player wannabe, Venezuela's Hugo Chávez is perhaps the world's most openly anti-American head of state. With Latin America in the midst of a leftward swing, how dangerous is he?
Marriage Counselor
Matt Daniels believes he's found a solution to the political problem of gay marriage. So why do his fellow conservatives want to divorce him?