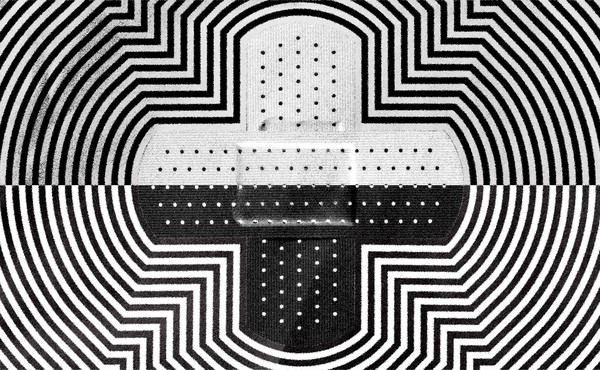 5 Ways the Health-Care System Can Stop Amplifying Racism
Instead of reducing disparities, the industry makes them worse. Here's how to change that.
Now Begins the Real Work on Health Care Reform
The Supreme Court's landmark ruling on health-care reform is just the start of a larger task.
We Can't Rely on Doctors Alone to Make the U.S. Healthier
Healthy living means more than just diet and exercise. Where you live, work, and play makes a difference, too.
We Must Focus On Preventing Disease If We Want Our Nation To Thrive
The surest way to control costs in healthcare? Live well.