Now Begins the Real Work on Health Care Reform
The Supreme Court's landmark ruling on health-care reform is just the start of a larger task.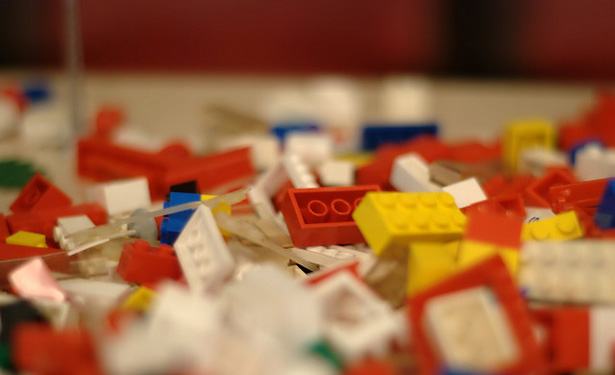 ogimogi/Flickr
As a physician, I am happy that as a result of the Supreme Court's decision regarding the Affordable Care Act (ACA) many Americans who currently live without insurance will gain access to health coverage and the life-saving care that comes with it. At the same time, I am still haunted by the story of someone who didn't live to see this milestone.
I am thinking of a woman named Sheila Wessenberg, who was profiled in a book the Robert Wood Johnson Foundation supported several years ago, Denied: The Crisis of America's Uninsured. Sheila was a typical mom living in Texas until she was diagnosed with breast cancer. While her husband was employed, she was able to get the care she needed. But once he lost his job, they couldn't afford insurance through COBRA. Yet Sheila didn't qualify for Medicaid. Looking at the options, she decided to forgo insurance all together. There simply wasn't enough money to meet all of her family's needs.
With medical bills adding to other debt, Sheila did whatever it took to survive. She had no other choice but to beg for money. She even resorted to panhandling and, at times, leaving her son with autism unattended in her car while she worked part-time jobs. In the end, instead of adding to her debt, she gave up on the ongoing treatment she needed. She eventually died of breast cancer.
There are 50 million Sheilas in this country, and they're us -- our friends, our family, our neighbors. While it's too late for Sheila, the good news is that many of these 50 million will now be able to get covered, either through an expanded Medicaid program or subsidized private insurance that they can buy in an exchange.
Many people see the Supreme Court's ruling as a watershed moment in the history of health care. I have a slightly different view. Yesterday's decision cleared the way for states to go forward in implementing the law and ensuring that people don't die or go bankrupt for a lack of coverage. That will mean a lot of hard work from all parties: states, the federal government, individuals and the private sector. No doubt it was a historic day. But it's not yesterday that is going to define health care in this country. It's what we all do today, tomorrow and every day after.
So what now? Here's my prescription to prevent Sheila's tragic outcome in the future.
We need to work together to get the most out of the law. This means we'll have to compromise and work collaboratively where we can. This means talking and especially listening to people with whom we may not always agree.
We must take a cold hard look at the growth of health care spending. By the year 2020, health care spending will account for nearly one-fifth of our economy, displacing investments in education, housing, transportation, environmental protection, and other social services. This is an economic crisis we must tackle together.
The medicine won't go down easily. But I have confidence. For 40 years, the Robert Wood Johnson Foundation has worked to address the most pressing health issues facing the United States, including the need to make sure that everyone has access to quality, affordable coverage. The Supreme Court's ruling on the ACA is a milestone in that history--but it is only the end of the beginning.