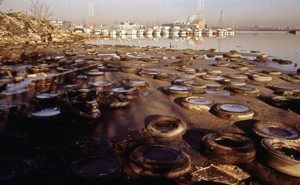 From Trash Talk to Trash Action
Cities are experimenting with nudging their citizens into environmental action.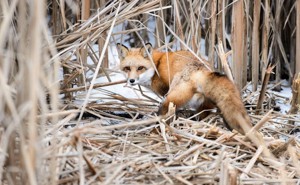 Urban Foxes and Coyotes Learn to Make Nice
Researchers are finding that the two predators, historically enemies, may be learning to get along in the big city.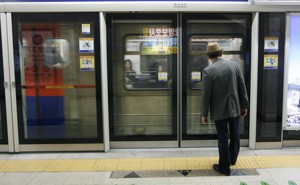 Can Free Public Transit Fix South Korea's Smog Problem?
It's a costly move that has only produced meager results in other cities.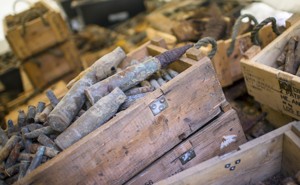 The Underground Legacy of World War II
More than 300 unexploded bombs are hiding beneath one German city.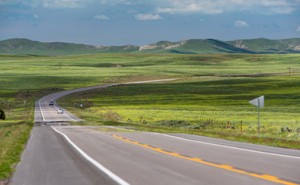 Uber, but for Rural Nebraska
A company aims to bring ridesharing to places where it can take hours to run errands without a car.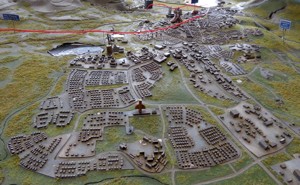 Sweden Is Moving an Entire City
The ground under Kiruna is unstable. So the government has to put it somewhere else.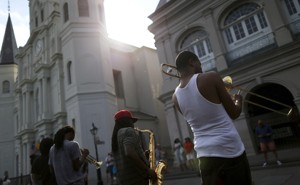 What Happens to Historic Landmarks in an Emergency?
A report discovers that few cities plan for the protection of iconic landmarks and buildings during natural disasters, even when they are integral to local identity.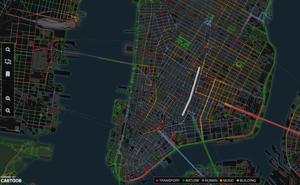 Mapping the Sounds of a City
A team of researchers are using data from photos to recreate urban soundscapes.
3-D Printing Maps to Help the Blind
To create navigational tools for the visually impaired, a team of engineers is combining a new technology with a very old one.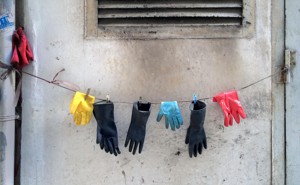 Storage Solutions From Hong Kong's Back Alleys
How people make the most of cramped space in one of the densest cities in the world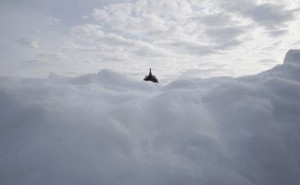 An Electric-Powered Road That Melts Its Own Snow
An engineer has developed a formula for conductive concrete, which can generate enough heat to de-ice itself during winter storms.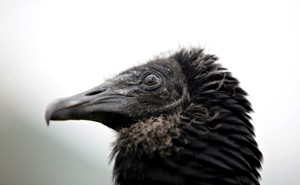 The Garbage-Fighting Vultures of Peru
In a country with a severe pollution problem, carrion birds with names like Capitan Huggin are becoming "dark superhero figures."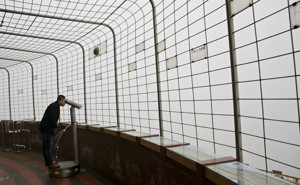 Doodling Beijing's Iconic Landmarks Out of the Smog
Chinese citizens and news outlets provided comic relief during the city's first red alert for dangerous air pollution.