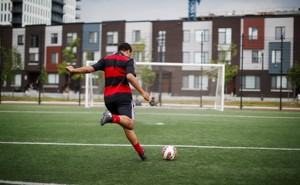 The Downsides of America's Hyper-Competitive Youth-Soccer Industry
The sport's top tier is organized around the goal of producing a tiny group of elite players, at the expense of kids'—and parents'—well-being.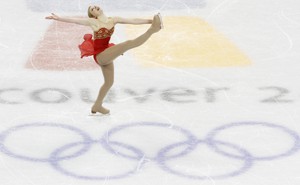 Finding New Meaning After An Olympic Career
Once they retire, athletes are often left clueless about education, employment, and real life. A new national initiative seeks to change that—will it work?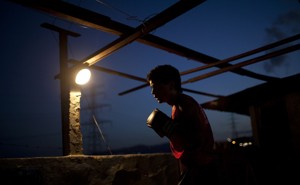 What's Lost When Only Rich Kids Play Sports
The income disparity in youth athletics has effects on health and success that stretch far into adulthood.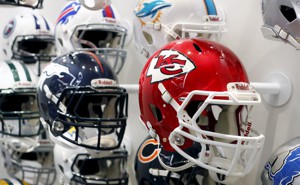 How Students' Brains Are in Danger on the Field
Recent research makes clear the drastic effects of head injuries on young athletes, and advocates are asking states and schools to do more.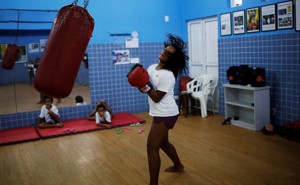 The Field Where Men Still Call the Shots
The lack of female coaches in youth sports can make lasting impressions on boys and girls.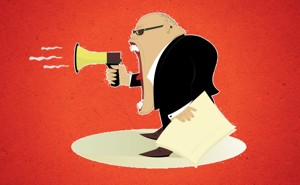 The Real Bullies at School
Teachers are vilified for being too hard on students, so why aren't coaches held to the same standard?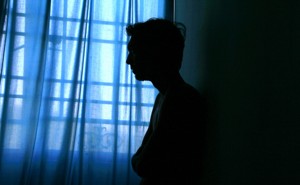 When College Athletes Face Depression
"It was very hard, as a man playing D1 football, to go to somebody and say 'I'm having a hard time'."
How Title IX Hurts Female Athletes
The groundbreaking legislation, which was supposed to help women thrive in sports, has had several unintended, negative consequences.