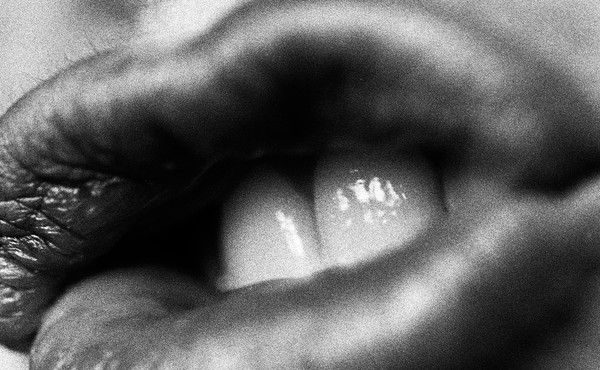 An 'Absolute Explosion' of Stuttering Breakthroughs
Researchers are getting closer to unraveling some of the deepest mysteries about the condition.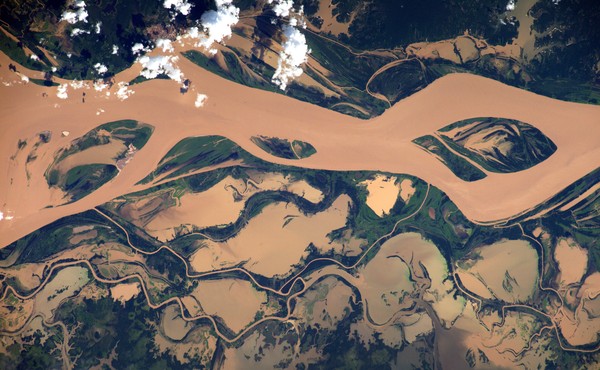 Earth Was a Very Different Place Before Mud
A great mud boom 400 million years ago changed features such as the shape of rivers and the planet's biodiversity.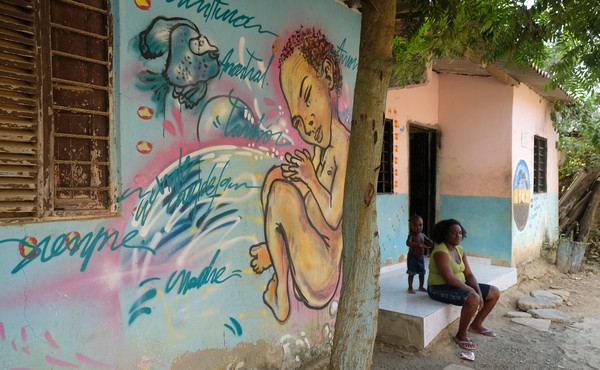 'Contact Languages' Don't Get the Respect They Deserve
They're dying out at an astonishing rate, and saving them is no easy task.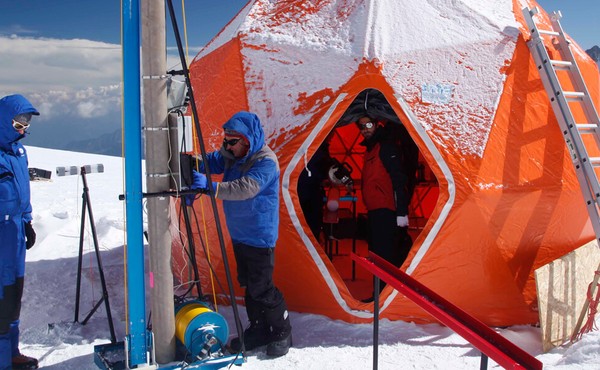 The Rush to Sock Away Glacier Ice Before It All Melts
A snow-covered vault in Antarctica could help preserve chunks of disappearing glaciers.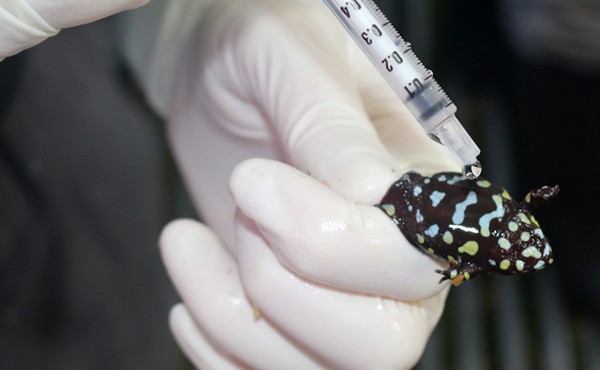 How to Teach a Frog to Love
Amphibians are dying off faster than any other vertebrate group in the world. Can hormones and IVF save them?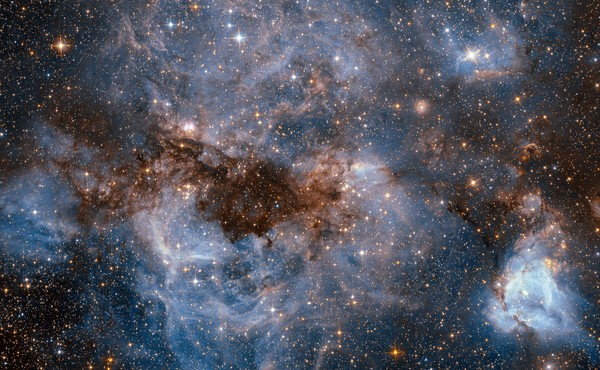 The Space Between Galaxies Isn't Empty
Most of the atoms in the universe lie in its flyover country.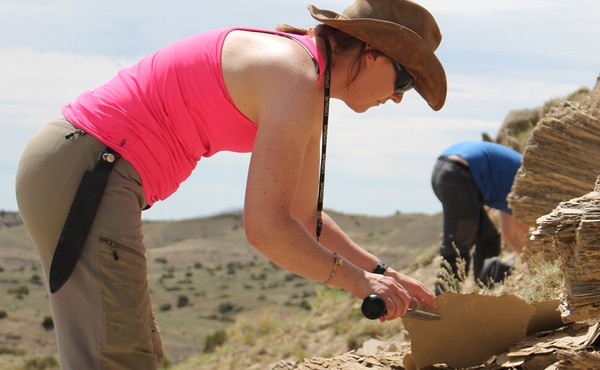 What Fossils Alone Can't Explain About Dinosaurs
When time is measured in 10-million-year blocks, the lines between ecosystems and animals that would never have coexisted can get blurry.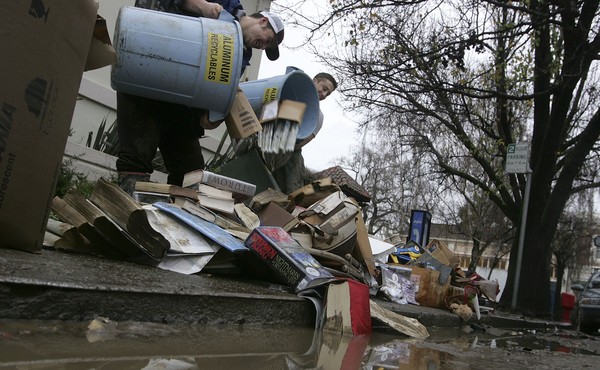 A Leaky Memory May Be a Good Thing
"Active forgetting" could make your brain more efficient.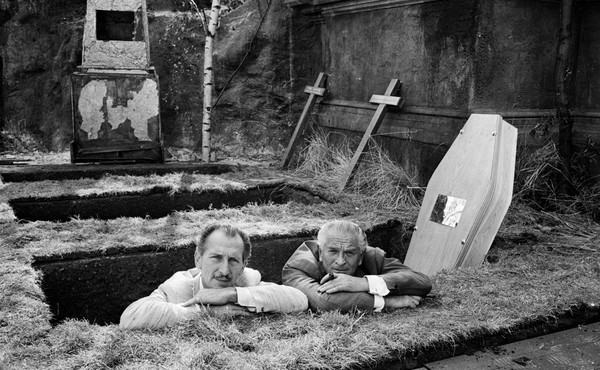 The Actual Skeletons in Your Closet
The laws that determine how human bodies are handled differ dramatically by state.