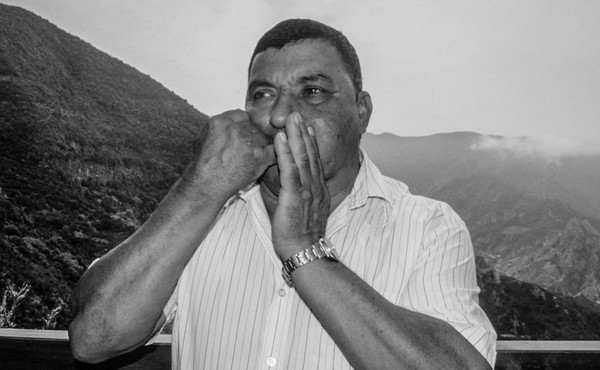 In Some Places, People Talk in Whistles Louder Than Car Horns
More than 80 communities around the world have turned entire languages into whistles as a way to communicate over long distances.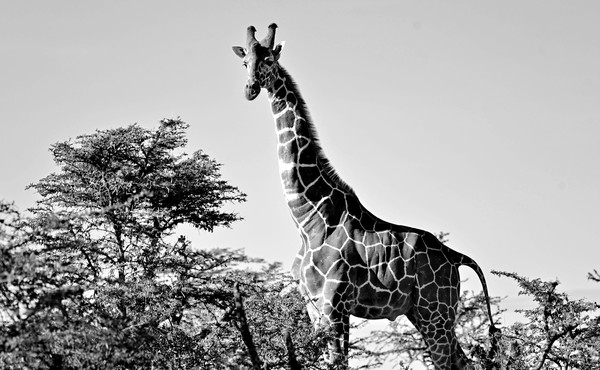 And You Thought Your Blood Pressure Was High?
Giraffes' blood pressure is double that of most humans, but it doesn't seem to faze them at all.