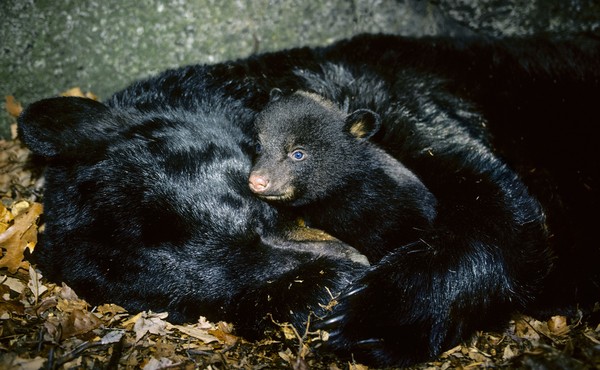 What Humans Can Learn From Nature's Biggest Hibernators
Could bears hold the key to better treatments for stroke, osteoporosis, and Alzheimer's?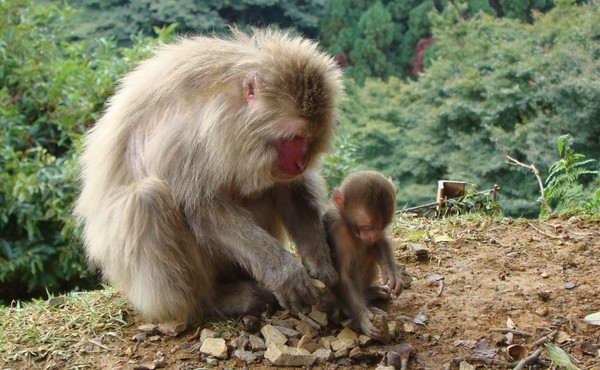 So What's the Point of Playtime?
Scientists think it's valuable, but they're not quite sure why.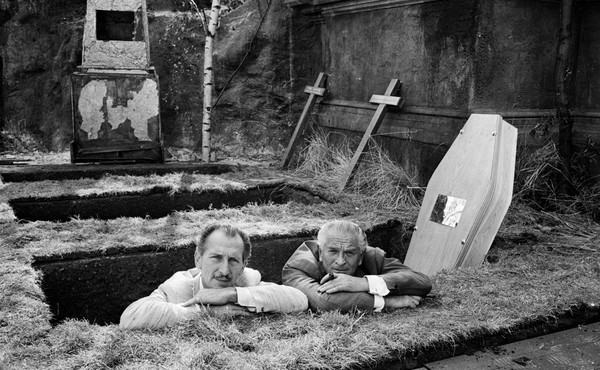 The Actual Skeletons in Your Closet
The laws that determine how human bodies are handled differ dramatically by state.