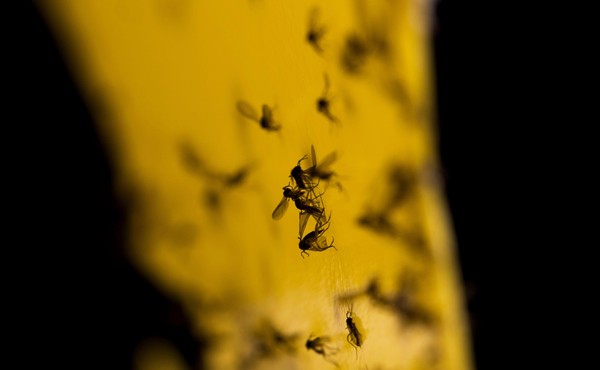 The Animal Kingdom Is Full of Genetic Screwballs
All sorts of creatures jettison parts of their own DNA, and scientists have no idea why.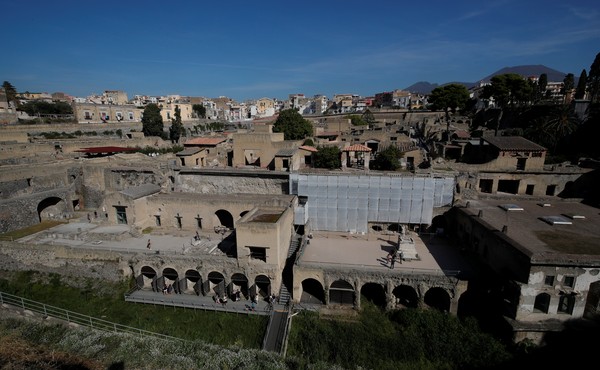 A Twist in the 2,000-Year-Old Mystery of Herculaneum
Scientists have long thought that the 340 victims of Mount Vesuvius died instantly. But a new analysis suggests they suffered a slower demise.