The Modern, Secular Godparent
As Americans become less religious, some families are still looking for a mentor for their kids, albeit not a spiritual one.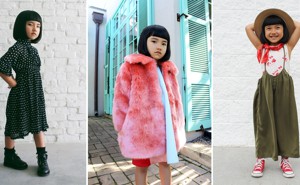 How Parents of Child Influencers Package Their Kids' Lives for Instagram
The platform's youngest stars owe their fame to their parents' intense work behind the scenes.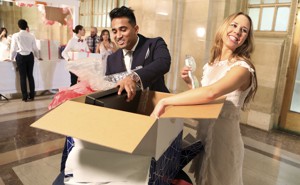 When the Happy Couple Registers for Cash
As couples postpone getting married, some are forgoing old-fashioned wedding registries and instead just asking for money.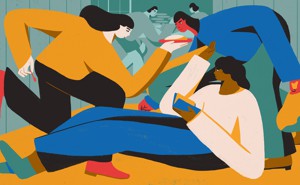 The Strange, Unique Intimacy of the Roommate Relationship
More and more American adults are sharing their homes with people other than family members or spouses—an arrangement that can be anywhere from harmonious to downright hostile.