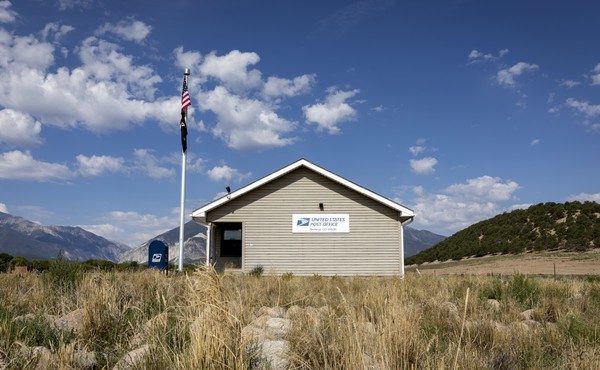 Trump Shows How Little He Cares for His Most Fervent Defenders
I was a mail carrier in Kentucky. Rural America needs the United States Postal Service, and yet the president's administration keeps attacking it.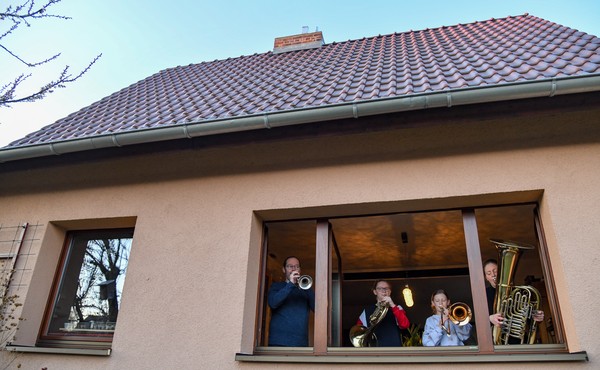 Searching for Connection While Apart
Experiencing art, sports, music—life—together is something we all need.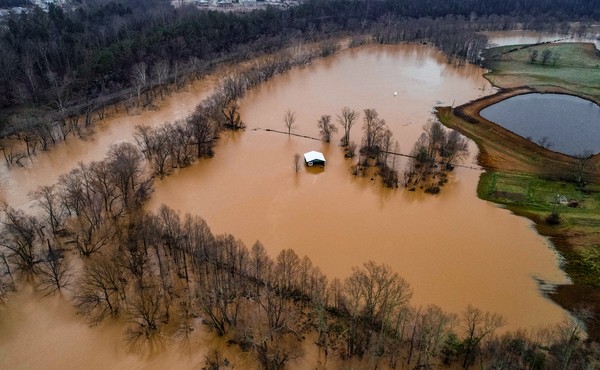 Eastern Kentucky Has Been Underwater, but You Probably Didn't Notice
An out-of-sight, out-of-mind mentality can take hold when people lose their connection to nature.