A Radically Different Way to Look at Incarceration
Time, a breathtaking documentary by Garrett Bradley, follows a young couple's journey to keep their family together during a 20-year prison stay.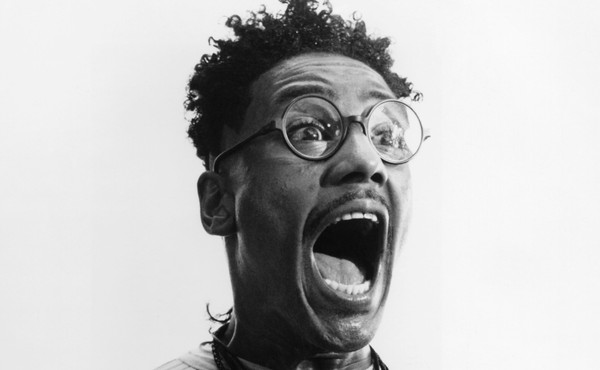 The Films That Understand Why People Riot
Black filmmakers have used their works to show that the state's inhumane treatment of black people, not the uprisings that result, is the real chaos.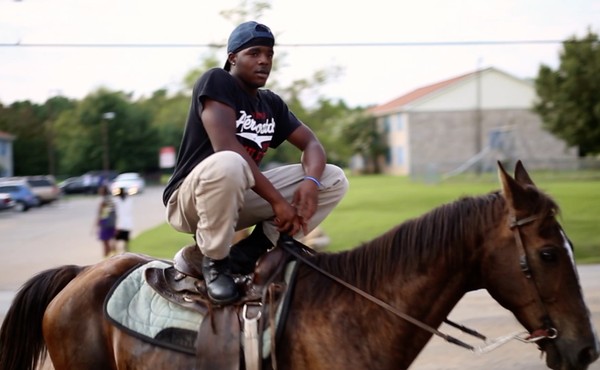 The Documentary That Bucks Oscar Trends—And Still Got a Nomination
Hale County This Morning, This Evening's nod is a diversion from the Academy's typical recognition of black cinema.