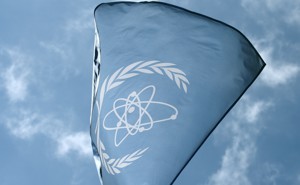 Destroying the Iran Deal While Claiming to Save It
Insisting on a "better" agreement, and threatening to walk away, is a recipe for no deal at all.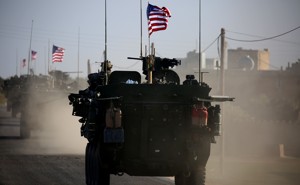 An Accounting for the Uncounted
The human cost of the war on ISIS has become too easy for Americans to ignore. We in the Obama administration helped shape that war.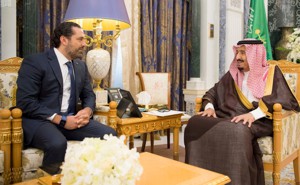 The Middle East Is Nearing an Explosion
Fear is the one thing preventing it—but could also precipitate it.