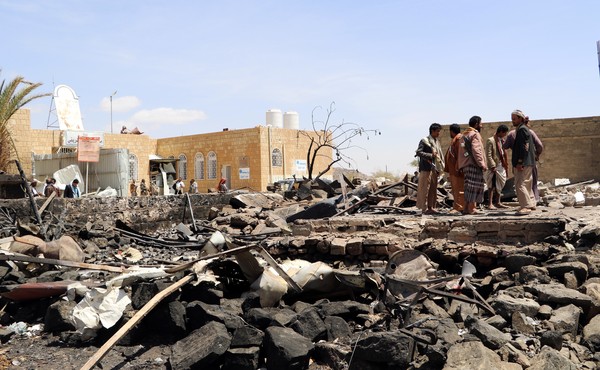 Yemen Cannot Afford to Wait
The scars in the country run deep—and the U.S. shares responsibility.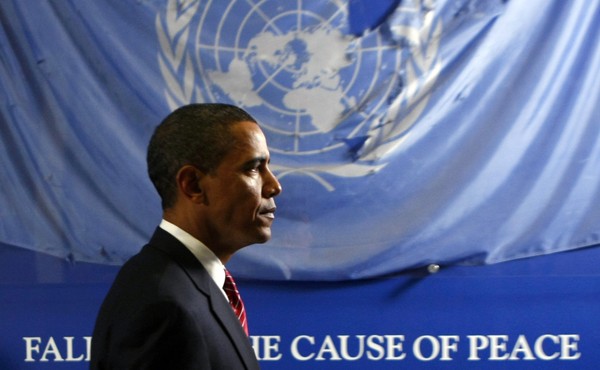 Preventing Atrocity in the Age of Trump
The Obama administration set out to create a future free of genocide. Does that future still have a chance?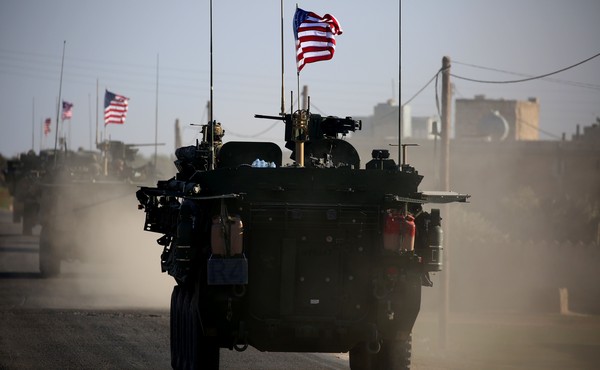 An Accounting for the Uncounted
The human cost of the war on ISIS has become too easy for Americans to ignore. We in the Obama administration helped shape that war.