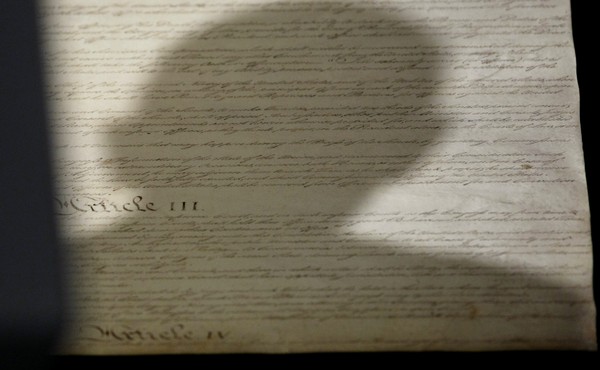 Emoluments: Trump's Coming Ethics Trouble
The president-elect's lawyers have explained why they don't think he'll violate the Constitution's foreign emoluments clause—but their arguments fall apart under closer scrutiny.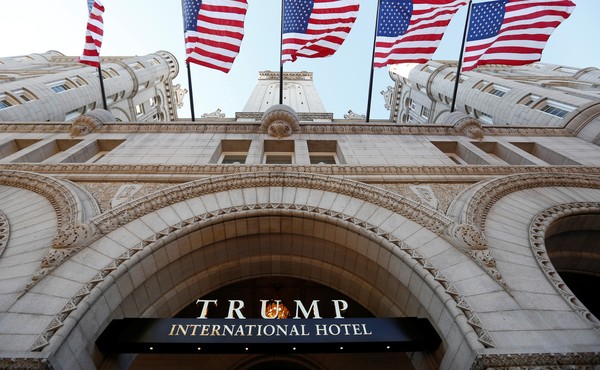 Trump Could Be in Violation of the Constitution His First Day in Office
Unless he divests himself of his business holdings, the president-elect could violate constitutional rules meant to guard against corruption.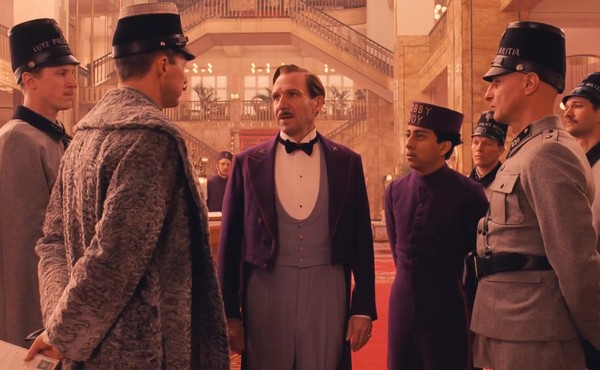 The Grand Budapest Hotel Is a Thoughtful Comedy About Tragedy
Wes Anderson's Oscar-nominated film does something few art forms have managed: It offers a funny, but respectful, reflection on the horrors of the Holocaust.