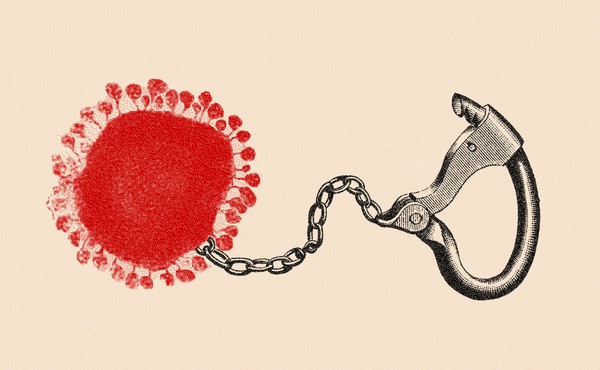 The Coronavirus Is Testing America's Commitment to People's Constitutional Rights
The government's reaction to COVID-19 in jails and ICE detention facilities must follow settled legal precedent on acceptable conditions of confinement. The pandemic does not change that obligation.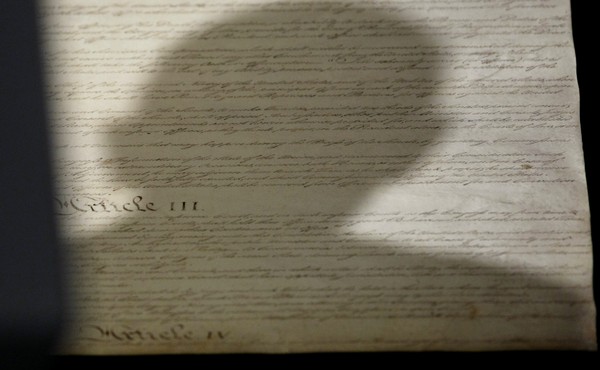 Emoluments: Trump's Coming Ethics Trouble
The president-elect's lawyers have explained why they don't think he'll violate the Constitution's foreign emoluments clause—but their arguments fall apart under closer scrutiny.