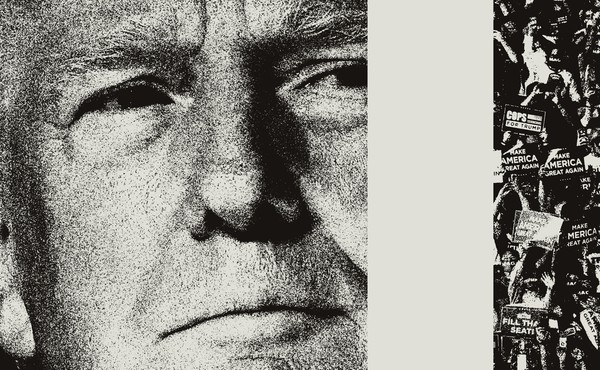 When the Media Bow to Trump
Two of the biggest news stories of recent weeks—Trump's indictment and Fox News's Dominion settlement—share a troubling fact pattern.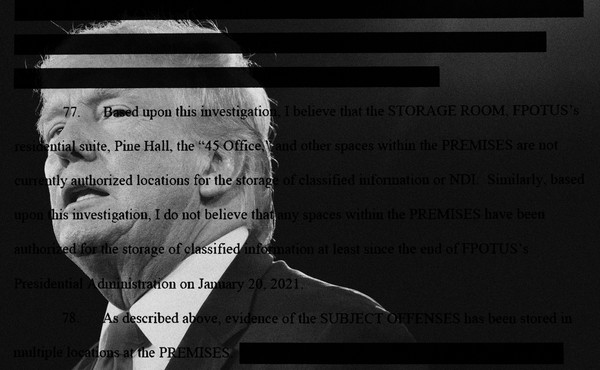 A Ruling Untethered to the Law
By appointing a special master to review the Mar-a-Lago documents, Judge Aileen Cannon gave Trump the special treatment he asked for—and undermined the values of her profession.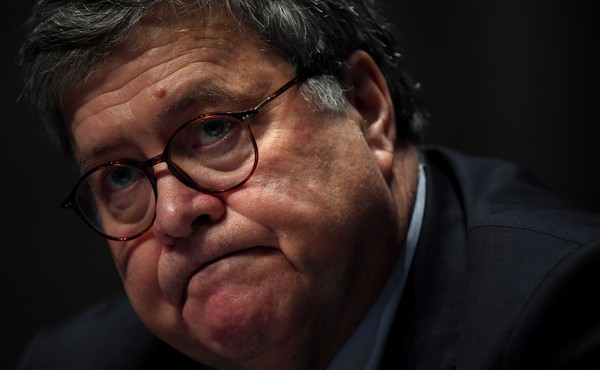 America's Prosecutors Know What Bill Barr Did Was Wrong
His actions in U.S. v. Stone strike at the heart of the Aristotelian principle central to the rule of law, that we treat likes alike.