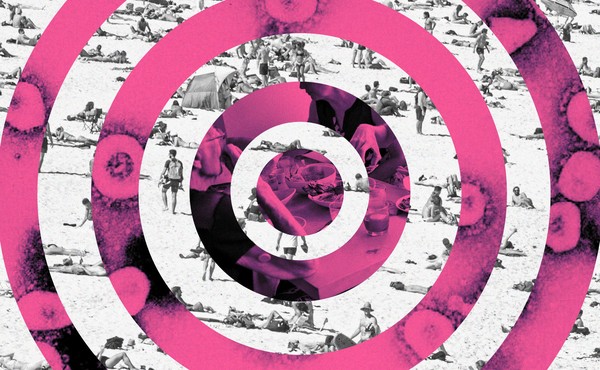 Beach Photos Give People the Wrong Idea
When articles about pandemic risk come with images of beachgoers, readers draw incorrect conclusions about how the coronavirus spreads.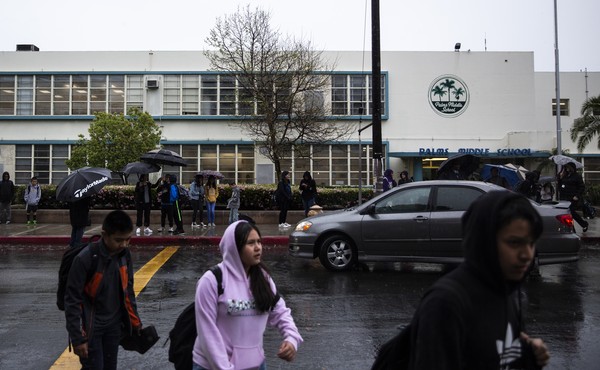 Closing the Schools Is Not the Only Option
Districts can give parents some flexibility while implementing stronger mitigation measures.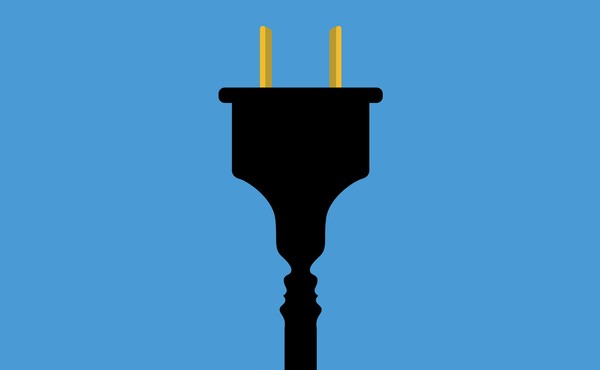 How AI Will Rewire Us
For better and for worse, robots will alter humans' capacity for altruism, love, and friendship.