Americans Have Given Up on Public Schools. That's a Mistake.
The current debate over public education underestimates its value—and forgets its purpose.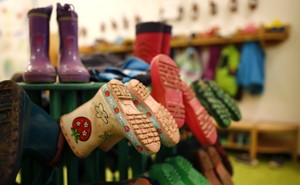 How the Reversal of Adult and Child Roles Is Hurting Kids
As the nation's leaders out-bid each other to win "most childish," its littlest children are held to increasingly grownup standards.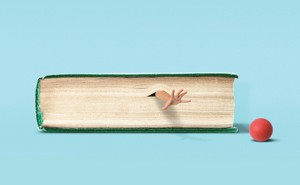 The New Preschool Is Crushing Kids
Today's young children are working more, but they're learning less.