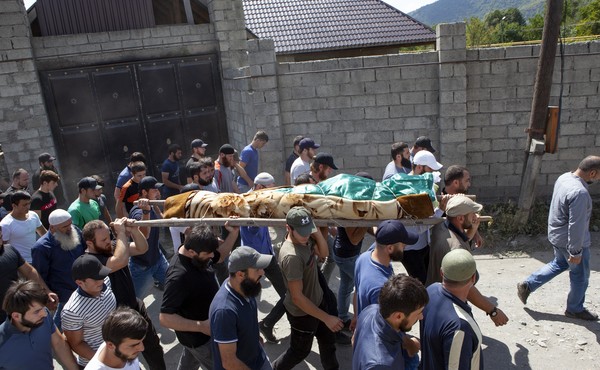 'If Someone Speaks the Truth, He Will Be Killed'
Chechens abroad feel the long reach of their brutal regime.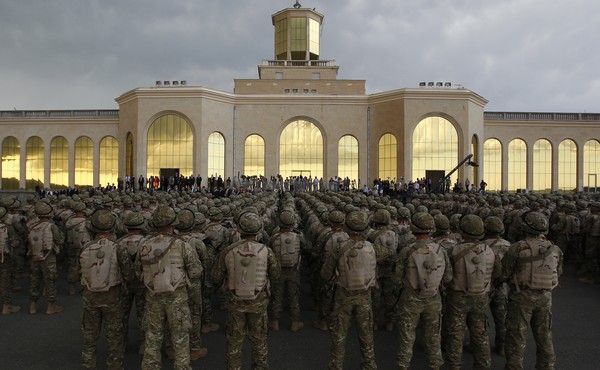 The West Takes NATO for Granted. One Country Still Wants In.
As the transatlantic alliance turns 70, Georgia—situated on Russia's doorstep—desperately hopes to join.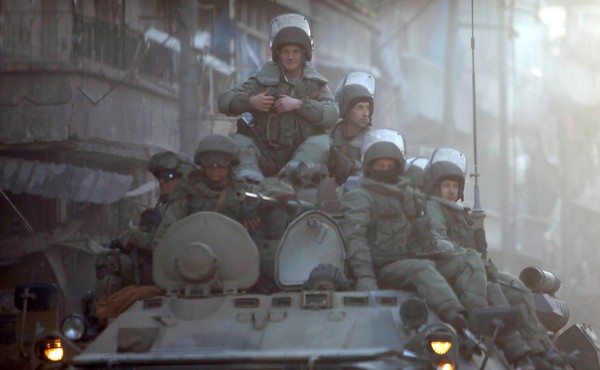 Russia's Favorite Mercenaries
Wagner, the elusive private military company, has made its way to Africa—with plenty of willing young Russian volunteers.