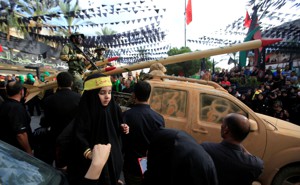 The Coming Middle East Conflagration
Israel is bracing itself for war with Iranian proxies, as Tehran escalates its provocations. But what will the United States do if conflict comes?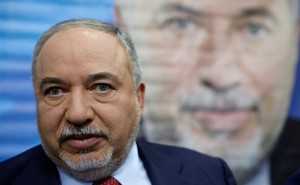 Israel's Prince of Paradoxes
If Avigdor Lieberman ascends to power, it could change everything—but it's unclear how.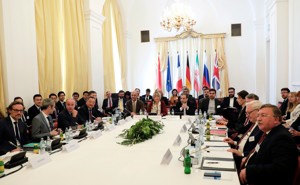 The Three Myths of the Iran Deal
Any solution to the current crisis will require a clear-eyed understanding of the challenges posed by the regime.