Why My Dad Reads Jane Austen
If you took Elinor Dashwood, the heroine of Jane Austen's Sense and Sensibility, and turned her into a male software…
Finding Self-Reliance in May Sarton's 'Dead Center'
I've never thought hard about why I love May Sarton's "Dead Center"—I've never seriously studied Letters from Maine…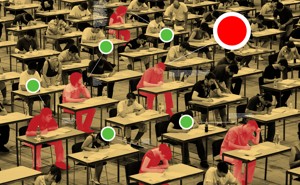 How to Stop Cheating in College
Can new technologies help counter today's ever-evolving strategies for cheating—and discourage students from doing it in the first place?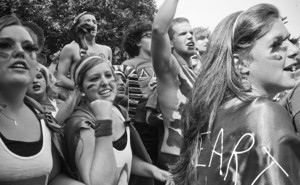 Where All the Frat Houses Are Coed
Some argue that gender integration in Greek life is the key to enhancing equity and eliminating sexual violence on campus. Wesleyan University has put this idea into practice.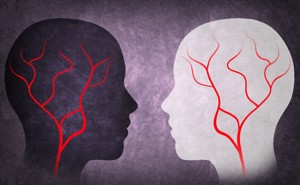 Black Men Need More Education Than White Men to Get Jobs
A new report shows yet another way African Americans face systematic disadvantage on the job market.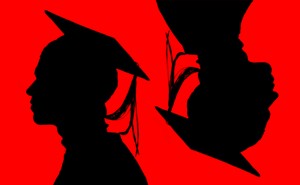 If Colleges Can't Handle Protests, Who Can?
After students at a few schools rejected their commencement speakers, they were widely mocked. What will this mean for campus communities—and a disillusioned class of 2014?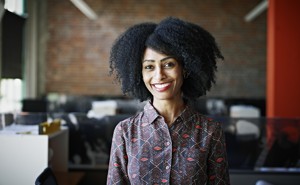 Getty's Crusade to Turn Photographed Women From 'Dead-Eyed' Props Into People
The story of why the photo service developed a special collection showcasing stronger, more realistic-looking women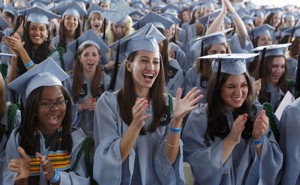 I Wasn't a Fan of Sheryl Sandberg—Until I Couldn't Find a Job
In college, I had the luxury of developing a sophisticated critique of her call to "lean in." After a few months of unemployment, I found it was just what I needed to hear.