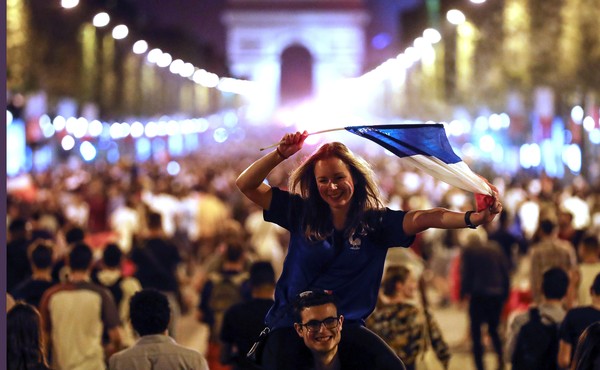 France's Ghosts Return for the World Cup
Much has happened since the country won its last World Cup two decades ago, making this a bittersweet moment in a country always romancing the past.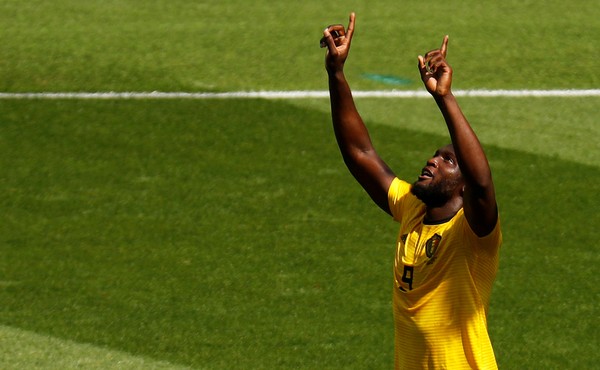 The Improbable Beauty of Lukaku's Hop
One of the most generous and intelligent moves of the World Cup helps explain why people all over the planet are obsessed with soccer.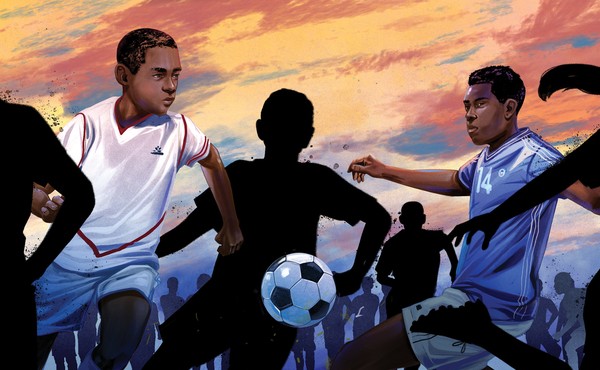 How Not to Scout for Soccer Talent
Two new books raise interesting questions about the ethics and effectiveness of the sport's selection system, with its early and intense winnowing process for aspiring players.