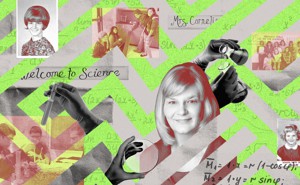 How a Teacher in Rural Oklahoma Started a Science-Fair Dynasty
To get her students interested in STEM, Deborah Cornelison shows them how science projects can improve their community.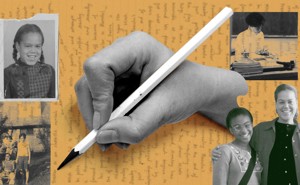 How to Make Students Care About Writing
Pirette McKamey, a veteran English teacher, spent 30 years investigating what helps young people to view themselves as writers.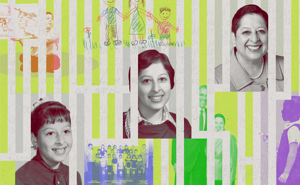 A Witness to the Desegregation—and Resegregation—of America's Schools
Rebecca Palacios began teaching soon after a landmark court case mandated integration of Latino schools—and watched the case's effects weaken over decades.