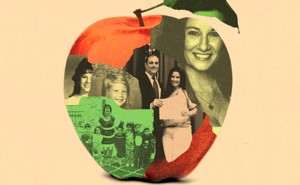 What School Could Be If It Were Designed for Kids With Autism
Tracy Murray's kindergarten classroom in New York City has a unique approach to supporting students on the spectrum.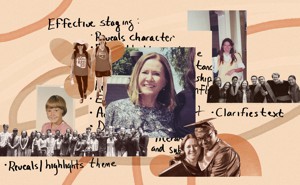 How to Keep Teachers From Leaving the Profession
After 38 years in education, Judith Harper thinks what teachers are missing is more time to learn from one another.
What If Teachers Didn't Focus So Much on Individual Achievement?
Renee Moore has been working at nearly all-black high schools in the Mississippi Delta for the past two decades for a reason: to raise up the whole community.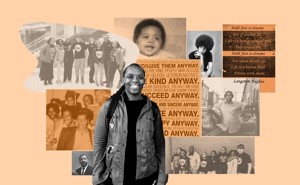 What It's Like to Teach at One of America's Least Racially Integrated Schools
Angela Crawford has taught English at a Philadelphia high school for 23 years. Not many veteran black teachers like her are left nationwide.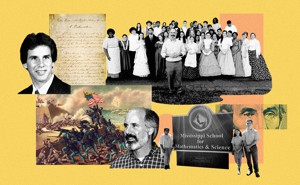 How to Teach the Civil War in the Deep South
One veteran Mississippi teacher is forgoing textbooks for the local archives.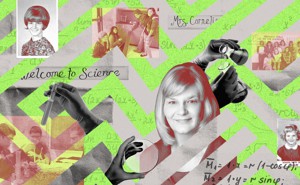 How a Teacher in Rural Oklahoma Started a Science-Fair Dynasty
To get her students interested in STEM, Deborah Cornelison shows them how science projects can improve their community.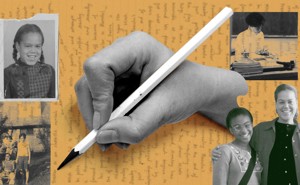 How to Make Students Care About Writing
Pirette McKamey, a veteran English teacher, spent 30 years investigating what helps young people to view themselves as writers.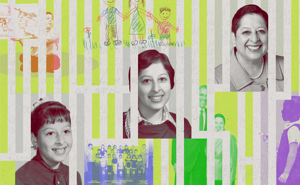 A Witness to the Desegregation—and Resegregation—of America's Schools
Rebecca Palacios began teaching soon after a landmark court case mandated integration of Latino schools—and watched the case's effects weaken over decades.