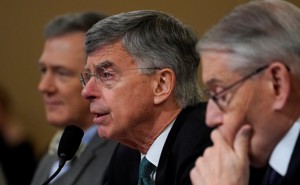 The System Was Blinking Red
The first day of impeachment hearings showed Trump's improper bullying of Ukraine setting off alarms throughout the government.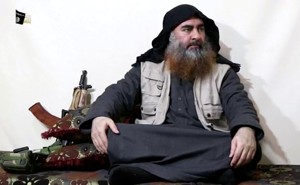 Why Baghdadi Risked a Video Appearance
ISIS faces dangers as an organization that are more significant than the ones Baghdadi does as an individual.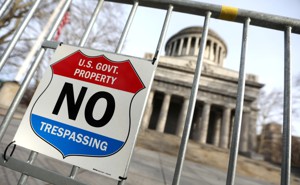 The Shutdown Is Doing Lasting Damage to National Security
With every passing day, America's defenses are weakening.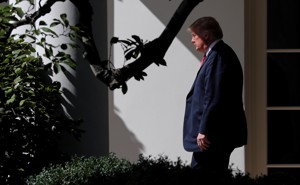 Trump's Counterterrorism Strategy Is a Relief
It prioritizes partnerships around the world while leaving out some of the president's more politically charged ideas.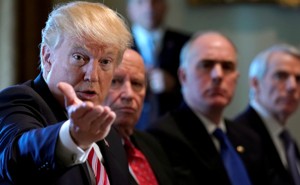 A Trade War Isn't a Real War
President Trump has a dangerous habit of justifying his trade policy on national-security grounds.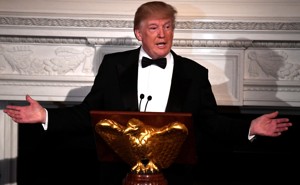 Whatever Happened to Trump's Counterterrorism Strategy?
His approach borrows from his predecessors', while exacerbating their worst, most counterproductive tendencies.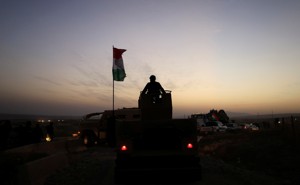 The Perils of a Post-ISIS Middle East
To defeat the Islamic State, Washington has cultivated ties with groups at odds with each other. What happens when their common foe is gone?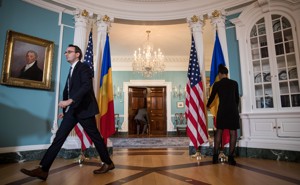 The Year of the Civil Servant
Never before have the roles of government workers taken on such significance. But there could be consequences to using their power to undermine the administration.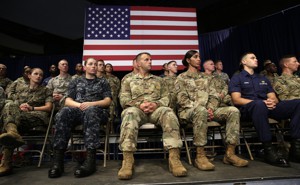 Trump's Recycled Afghanistan Policy
Campaign-trail rhetoric aside, his inability to define victory was the most troubling part of his speech.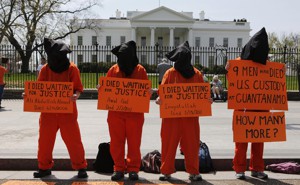 Is Closing Guantanamo Still Conceivable?
Former officials of both parties have endorsed the goal. But the 41 inmates left there have reason to wonder if they'll ever leave.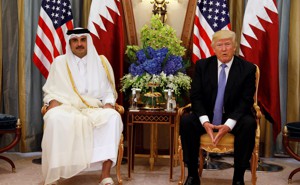 What Trump's Qatar Tweets Revealed
The limits of going it alone in the fight against terrorism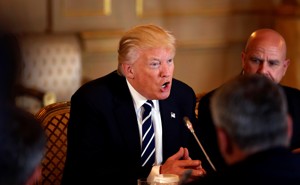 The Only Constant Is Trump
A plea with the president for some predictability