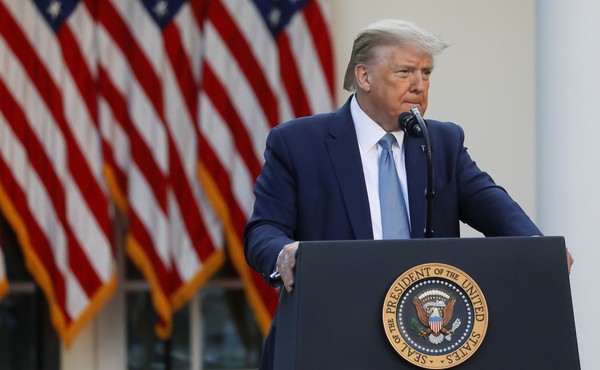 Trump Is Threatening to Subvert the Constitution
A president cannot just make Congress disappear when he wishes.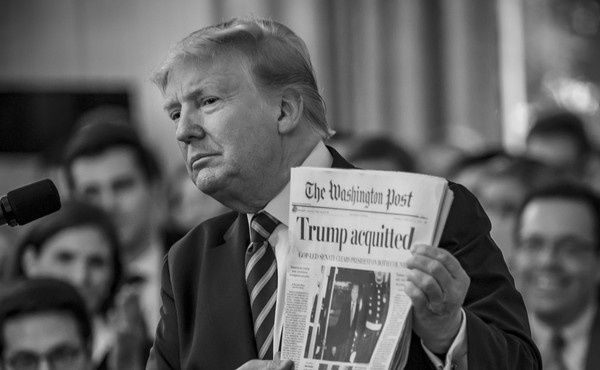 The True Danger of the Trump Campaign's Defamation Lawsuits
The president will likely lose his cases against The New York Times, The Washington Post, and CNN. But he may inflict extraordinary damage nevertheless.