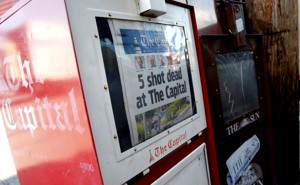 For the Love of the Local Newspaper
Regional publications do work that really matters to their communities. And local journalists know it in their bones.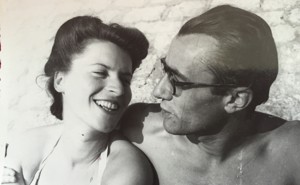 Champagne in the Cellar
How I used the internet to find the man who saved my parents' lives in a Budapest basement during World War II.
Life After Death: Two Years Since The Demise of My Newspaper
An informal poll of former Rocky Mountain News journalists shows most have successfully moved on