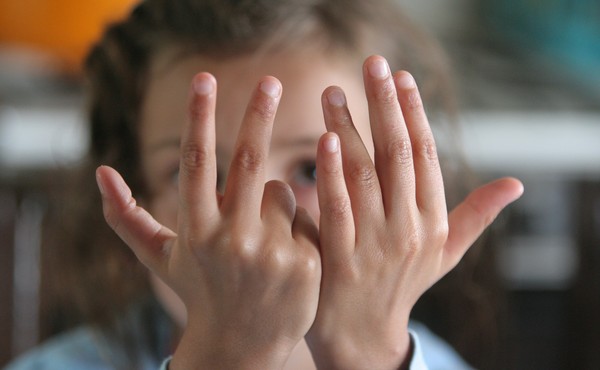 Why Kids Should Use Their Fingers in Math Class
Evidence from brain science suggests that far from being "babyish," the technique is essential for mathematical achievement.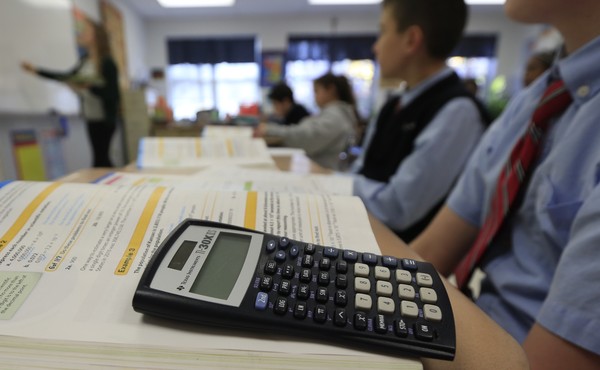 The Math-Class Paradox
Mastering the subject has become less about learning and more about performance.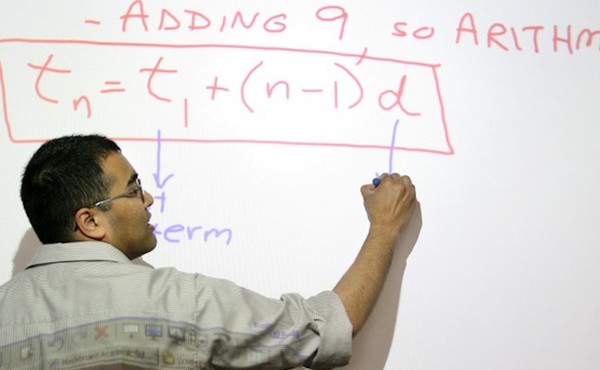 The Stereotypes That Distort How Americans Teach and Learn Math
Speed doesn't matter, and there's no such thing as a "math person." How the Common Core's approach to the discipline could correct these misperceptions.