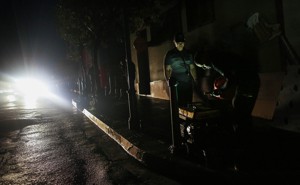 The Deaths That Come When an Industry's Left to Regulate Itself
The Consumer Product Safety Commission tried for 16 years to make portable electric generators less dangerous. Then a Trump-selected official took charge of the agency.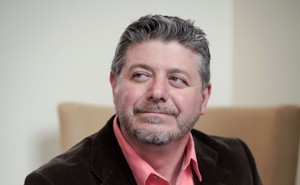 The Man Who Blew the Whistle on Halliburton
After reporting his own company to the SEC, it took Tony Menendez nine years to win back his dignity.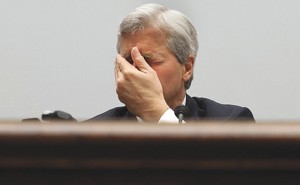 What's Inside America's Banks?
Some four years after the 2008 financial crisis, public trust in banks is as low as ever. Sophisticated investors describe big banks as "black boxes" that may still be concealing enormous risks—the sort that could again take down the economy. A close investigation of a supposedly conservative bank's financial records uncovers the reason for these fears—and points the way toward urgent reforms.
Reckless: The Inside Story of How the Banks Beat Washington (Again)
The exclusive story of why the Federal Reserve caved to the largest financial institutions over dividends in 2011 -- and how Wall Street still owns the place.