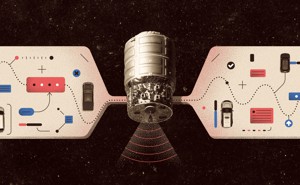 Stock Picks From Space
Investors are using real-time satellite images to predict retailers' sales. Is that cheating?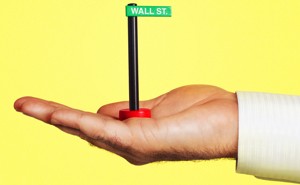 The Death of the IPO
The number of IPOs is declining, and that could mean that small investors are getting shut out of the most lucrative deals.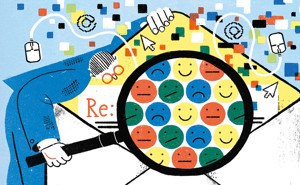 What Your Boss Could Learn by Reading the Whole Company's Emails
Employee emails contain valuable insights into company morale—and might even serve as an early-warning system for uncovering malfeasance.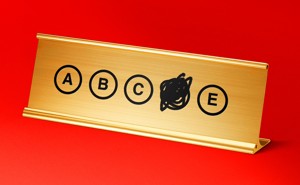 An SAT for CEOs
To get their next job—or keep their current one—some executives might need to take, and ace, a timed exam.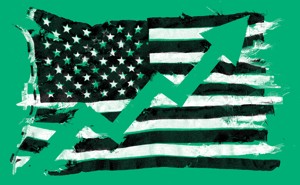 Are Index Funds Evil?
A growing chorus of experts argue that they're strangling the economy—and must be stopped.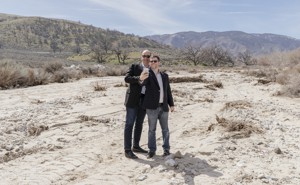 Frank and Steven's Excellent Corporate-Raiding Adventure
Two law professors tried to mimic big activist hedge funds, investing their retirement savings in a small, languishing public company and trying to shake it up. Here's what happened.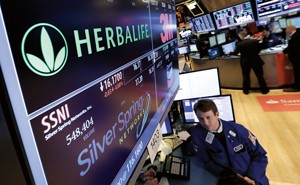 Is Herbalife a Pyramid Scheme?
Wall Street's $6 billion mystery: Big investors are making opposite bets about the company's future.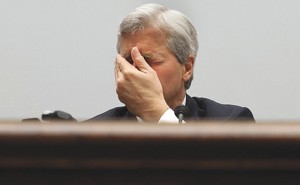 What's Inside America's Banks?
Some four years after the 2008 financial crisis, public trust in banks is as low as ever. Sophisticated investors describe big banks as "black boxes" that may still be concealing enormous risks—the sort that could again take down the economy. A close investigation of a supposedly conservative bank's financial records uncovers the reason for these fears—and points the way toward urgent reforms.