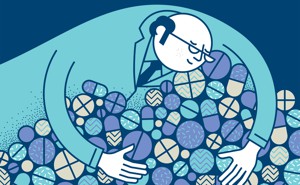 When Evidence Says No, but Doctors Say Yes
Long after research contradicts common medical practices, patients continue to demand them and physicians continue to deliver. The result is an epidemic of unnecessary and unhelpful treatments.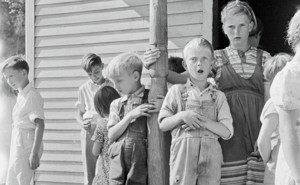 The Original Underclass
Poor white Americans' current crisis shouldn't have caught the rest of the country as off guard as it has.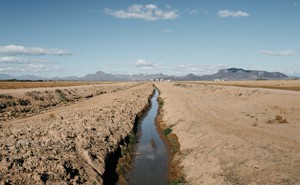 A Free-Market Plan to Save the American West From Drought
A maverick investor is buying up water rights. Will he rescue a region, or just end up hurting the poor?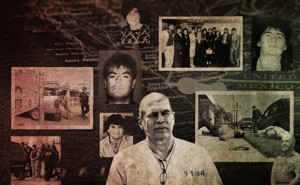 How DEA Agents Took Down Mexico's Most Vicious Drug Cartel
… And how this helped give rise to the criminal empire of Chapo Guzmán
Tracking the Relentless Censorship of China's Twitter
Every day, more than 100 million items are posted to the microblogging service sometimes called "China's Twitter." And every day, teams of censors comb through the posts in search of anything that challenges what the government likes to call a "harmonious society."