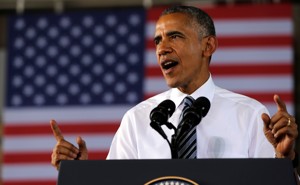 America's Rejection of the Politics of Barack Obama
The president's belief in policies that can benefit all Americans is being repudiated by voters, in favor of a vision of politics as a zero-sum game.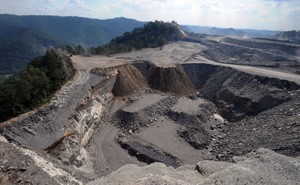 The Violent Remaking of Appalachia
When mining a century's worth of energy means ruining a landscape for millions of years.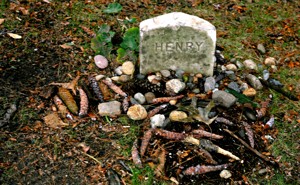 In Defense of Thoreau
He may have been a jerk, but he still matters.
Suspicious Minds
Too much trust can actually be a bad thing—a polity of suckers is no better than a nation of cynics. But Americans' steadily declining faith in one another is a warning