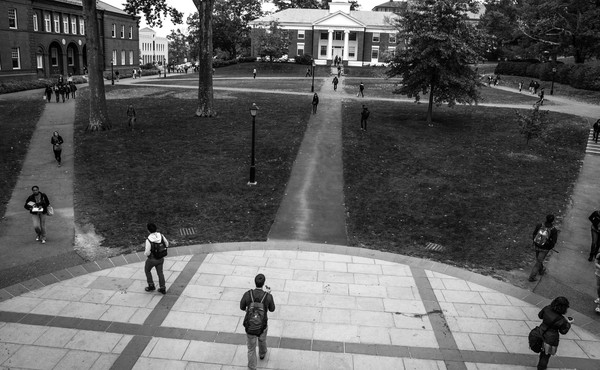 College Admissions Are Still Unfair
But when fancy schools like Amherst kill legacy preferences, they do get a little fairer.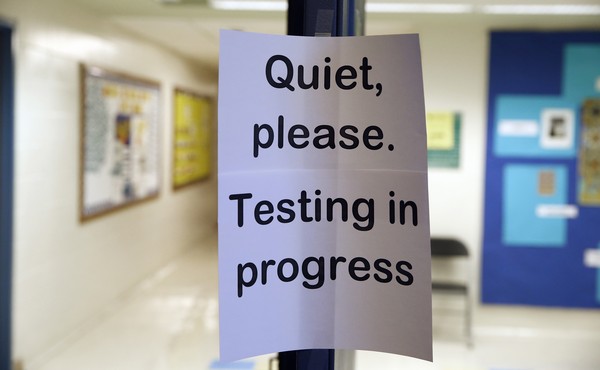 A Simple Way to Bring Down College-Application Costs
Allowing students to report their own standardized-test scores could ease some of the financial burden of the process.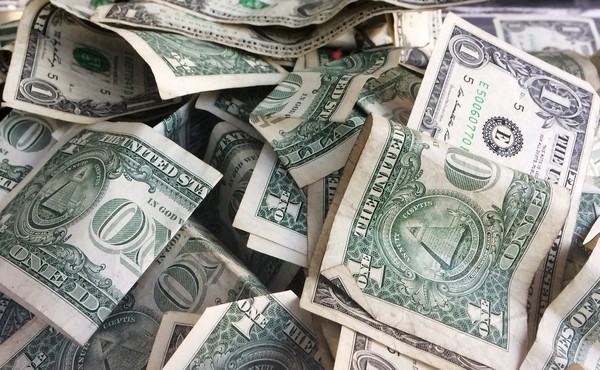 The FAFSA's Midterm Grade
Changes intended to make filing for financial aid easier were accompanied by major structural hiccups.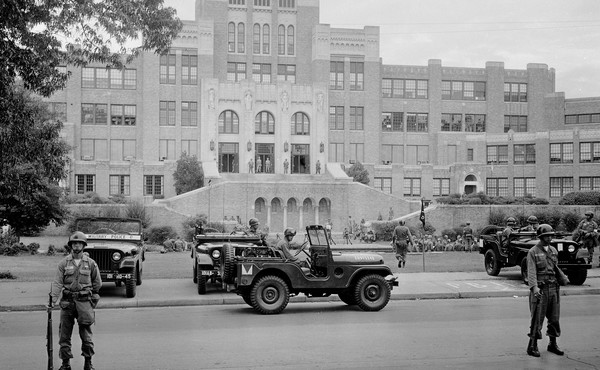 The Office for Civil Rights's Volatile Power
The influence of the office has waxed and waned with each administration. How will it fare under Betsy DeVos?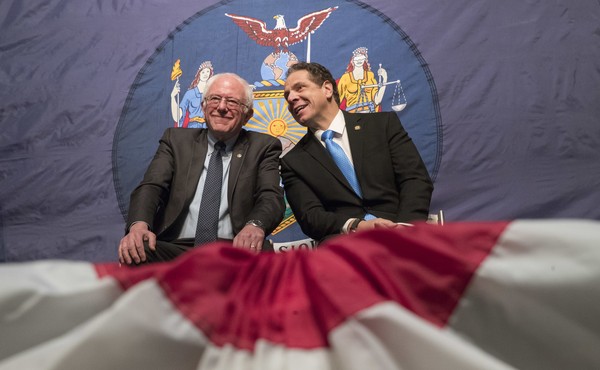 The Gaps in New York's Free-College Plan
Critics worry that the students who need the most help might be among the least likely to receive it.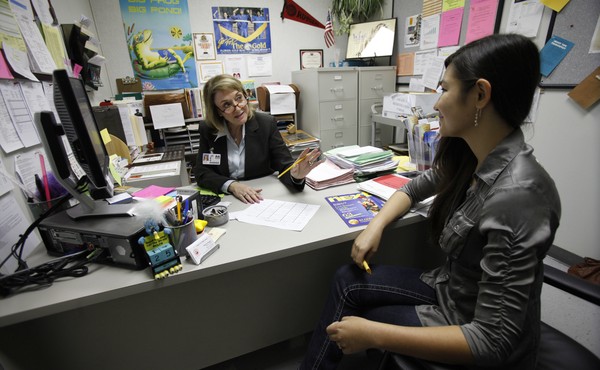 The Undervaluing of School Counselors
Their role is crucial to helping more students reach higher education.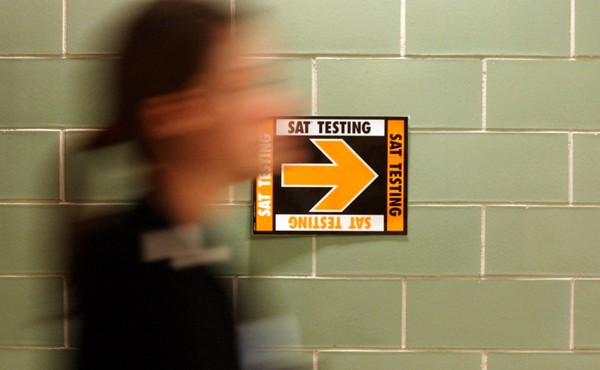 How Hard Is the New SAT?
The scores from the new version of the standardized test have just come out—and they're significantly higher.
Who Benefits From the New Summer SAT?
The revised date could help teenagers better prepare for the exam—but it could also exacerbate socioeconomic inequalities.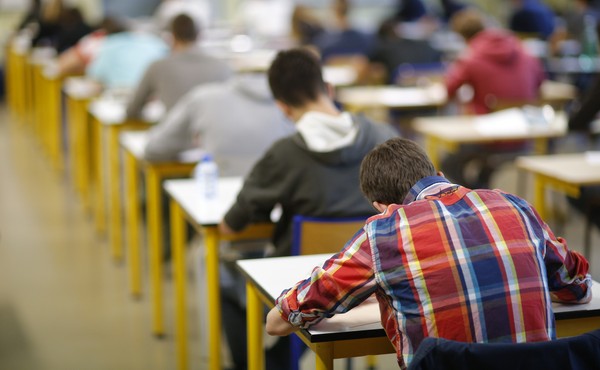 The SAT: A New Core Subject in Schools?
The college-admissions exam is poised to play an increasing role in the classroom, and chances are it'll further detract from traditional instruction.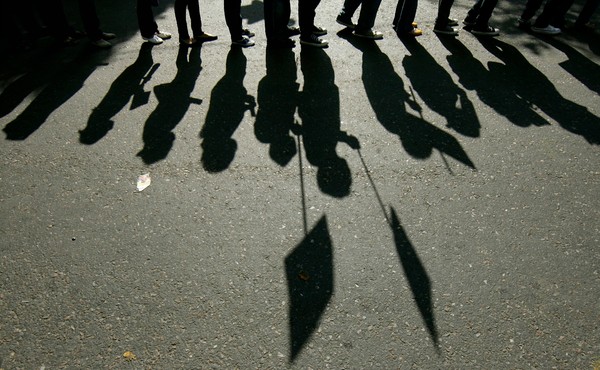 Stanford's Tuition Giveaway Is Not Good News
The university's decision to offer free rides to students whose annual household incomes are less than $125,000 says a lot about the financial barriers to higher education in the U.S.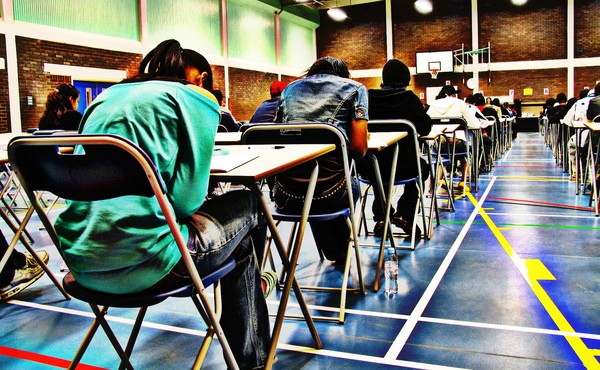 New SAT, New Problems
The questions, particularly those in the math sections, could put certain students at a disadvantage.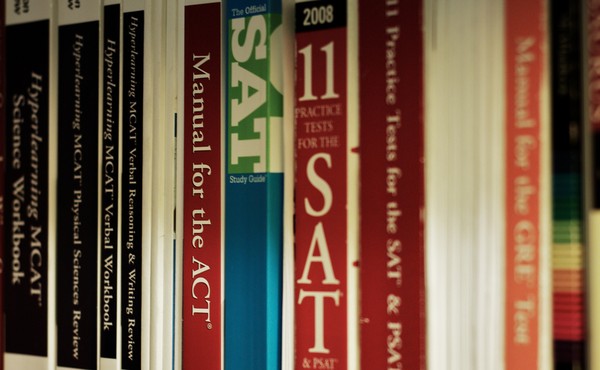 The SAT-Prep Industry Isn't Going Anywhere
The changes to the test won't lessen the anxiety that parents and students feel.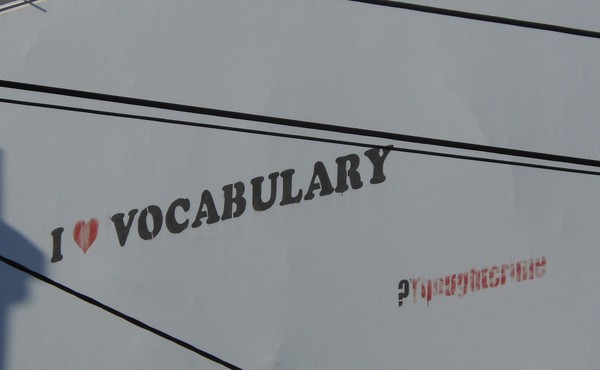 The Case for SAT Words
High-schoolers should know what "unscrupulous" means.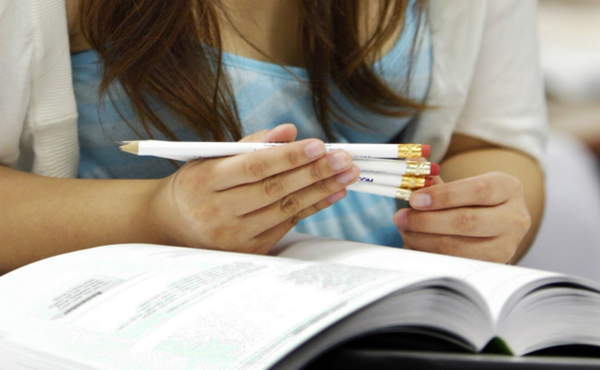 The Folly of the SAT Writing Section
Who can write a decent essay in 25 minutes?