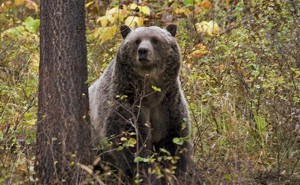 The Grizzlies Are Coming
Electric fences and bear-resistant garbage cans are helping humans in Montana adjust to the new normal.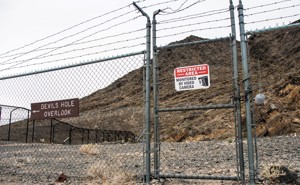 A Year in Jail for the Death of a Fish
Has the National Park Service gone too far to protect the endangered Devils Hole pupfish?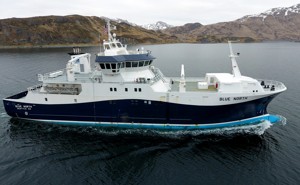 The Right Way to Kill a Fish
Cows have to be stunned before slaughter. Why doesn't our finned fare?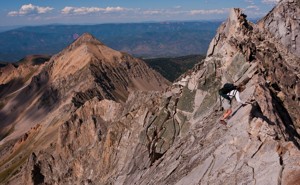 Is Social Media Luring Hikers Into 'Death Gully'?
On one Instagram-famous Colorado peak, five people were killed in six weeks.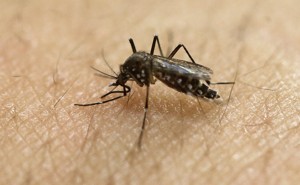 How the Rise of Cities Helped Mosquitoes Thrive
An explorer who searched for ways to avoid Aedes Aegypti may have hastened its spread.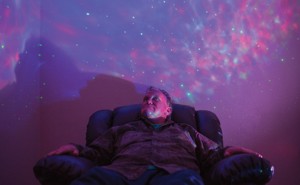 A New Place to Calm Mental Distress
"Crisis living rooms" offer breathing exercises and talk therapy to mental-health patients in an effort to curb emergency-room visits.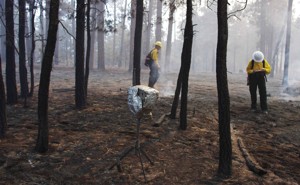 How the National Park Service Is Planning for Climate Change
The agency is forging ahead despite slashed budgets and outdated policies.