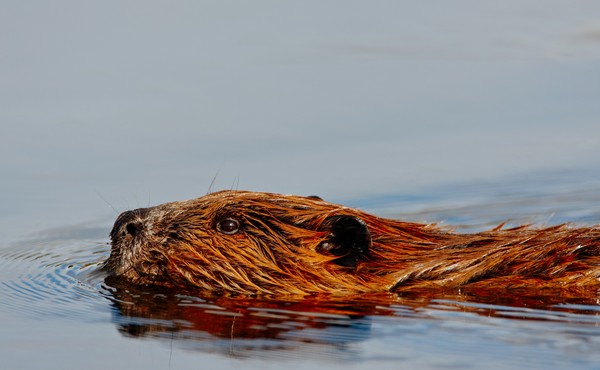 North America's Largest Rodent Is on the Move
Beavers are headed north, and they're remaking the Alaskan tundra as they go.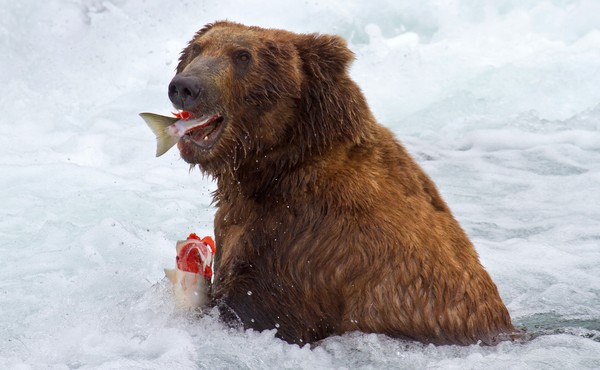 Weighing a Fat Bear Is a Great Idea Until You Actually Do It
Alaska's "Fat Bear Week" is not all fun and games.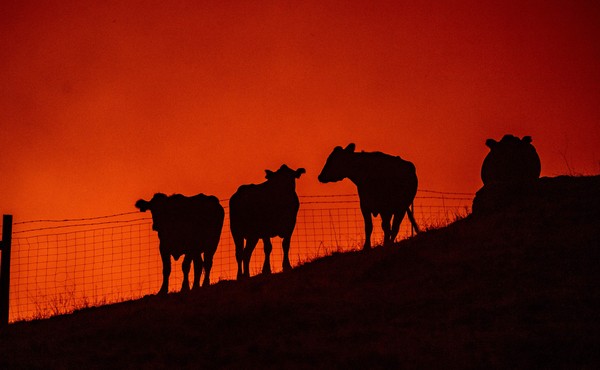 'What Is This Doing to Their Lungs?'
Wildfire smoke is taking a toll on cows in the West, potentially even diminishing how much milk they produce.