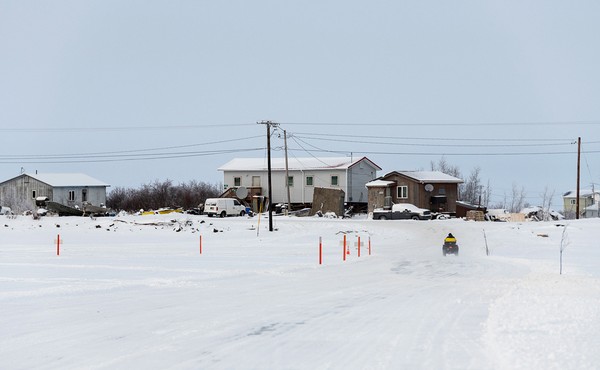 Alaska Cannot Afford to Lose Its Ice Roads
Climate change poses a threat to frozen rivers that connect isolated villages.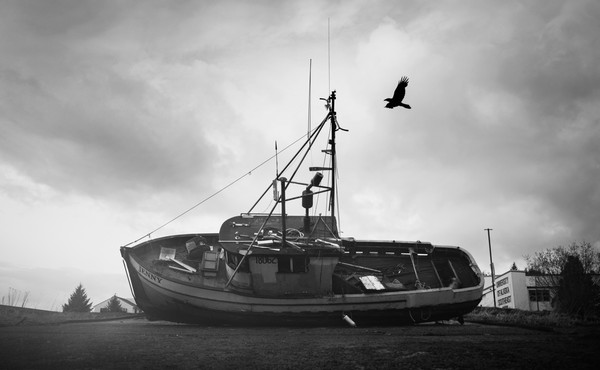 You Can't Just Throw Away a 200-Ton Boat
Alaska's abandoned ships are turning into a multimillion-dollar environmental nuisance.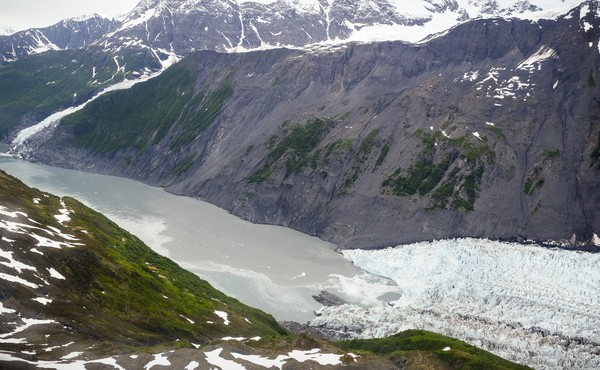 The Alaska Tsunami That Can't Be Stopped
Melting ice has left one small town on the brink of disaster.