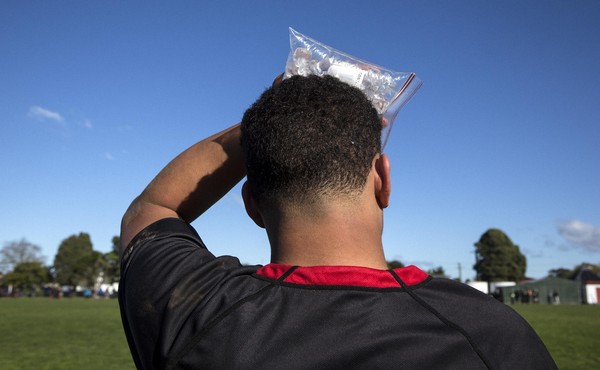 The Good Kind of Brain Drain
Some concussions may linger for months or even years because of damage to vessels that clear waste from the brain.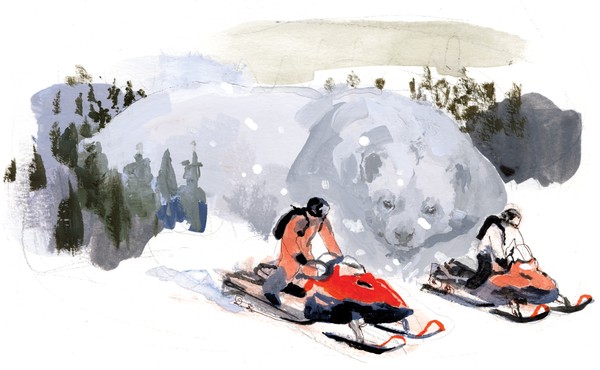 An Endless Fight Between Snowmobilers and Wolverines
Conservationists want to protect an elusive animal's habitat. Snowmobilers want to preserve a cherished pastime.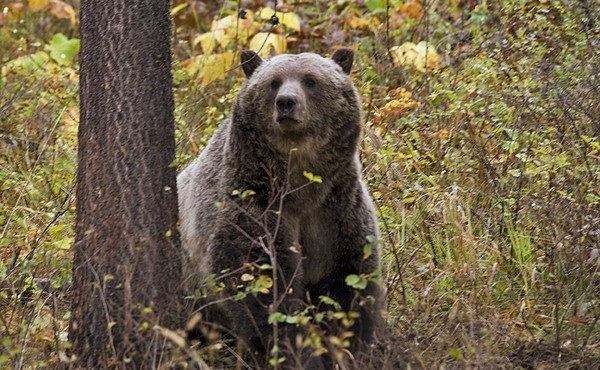 The Grizzlies Are Coming
Electric fences and bear-resistant garbage cans are helping humans in Montana adjust to the new normal.