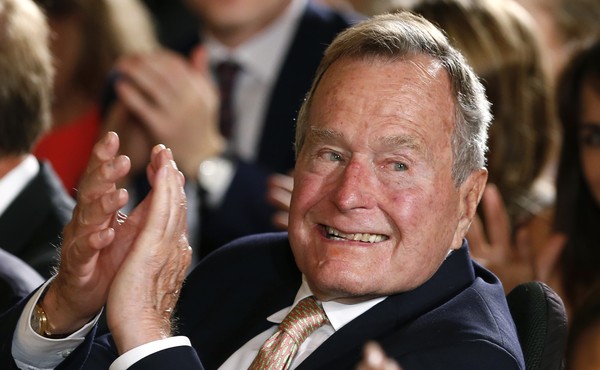 George H. W. Bush Was Decent Even to Rivals Like Me
His "kinder, gentler" personality did not fit comfortably into the Republican Party of the Newt Gingrich era.
Russia and the United States in the 21st Century
20 years after the fall of the Soviet Union, the U.S. and Russia are far from the trusting partners that we perhaps should be
Taking Stock of the Long Wars: A Proposal
It's been 10 years since the start of the war in Afghanistan. It's time for some reflection.
Fighting the Next War
The case for a new national security act