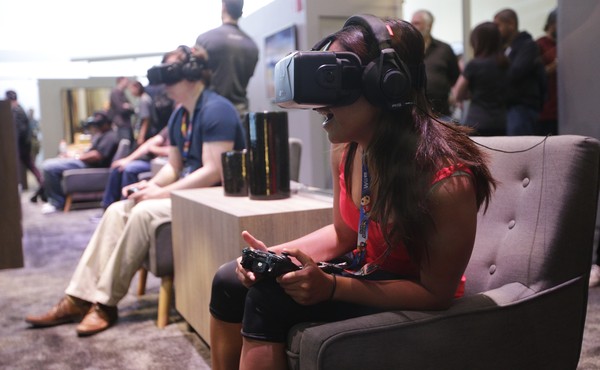 Virtual Reality May Help You Control Your Dreams
Research suggests people dream more lucidly after they've immersed themselves in virtual worlds.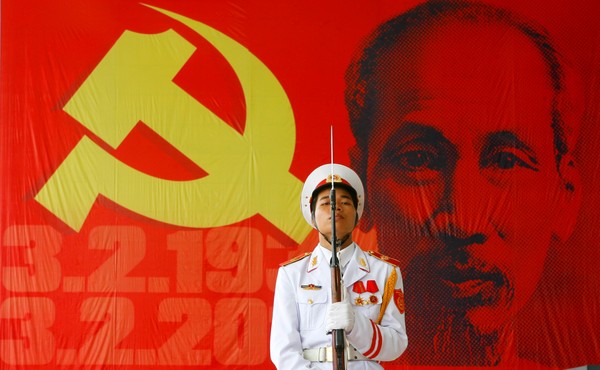 How Young Vietnamese View the Vietnam War
"I don't care much about capitalism or communism. What will leaders do for our country?"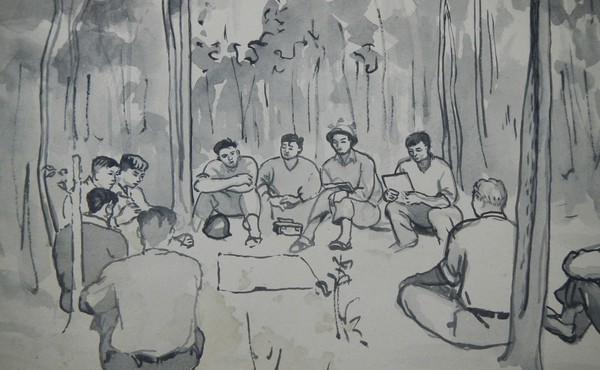 The Vietnam War, as Seen by the Victors
How the North Vietnamese remember the conflict 40 years after the fall of Saigon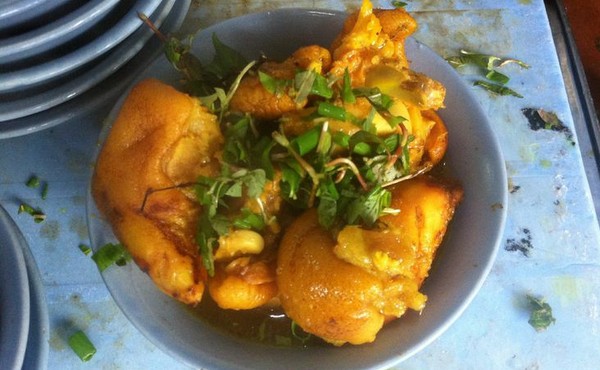 To Eat Dog, or Not to Eat Dog
What Vietnam's popular imitation-canine dish says about how food taboos change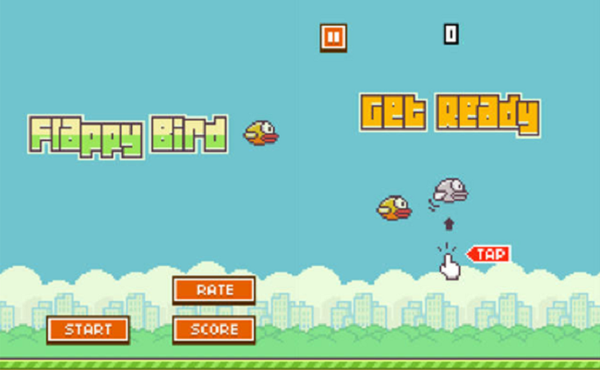 Can Vietnam Create the Next Silicon Valley?
The Communist Party's multimillion-dollar plan to develop the world's next tech hub.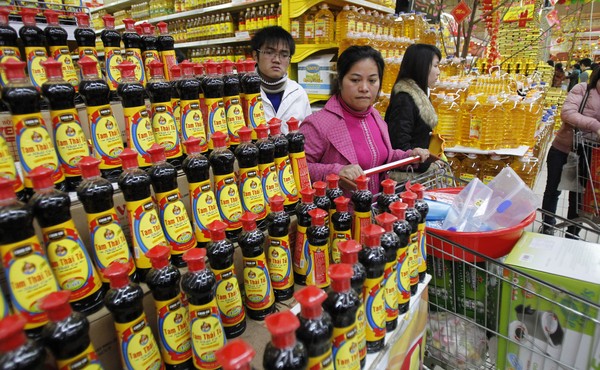 Can Fish Sauce Be Vietnam's Champagne?
The country is ready to start trademarking its cultural goods but is unsure how to go about it.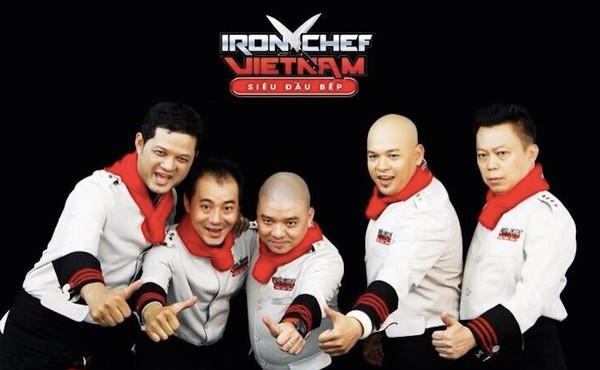 How Iron Chef Explains Vietnam
"Now that people have enough food to eat, they're looking for great food to enjoy."